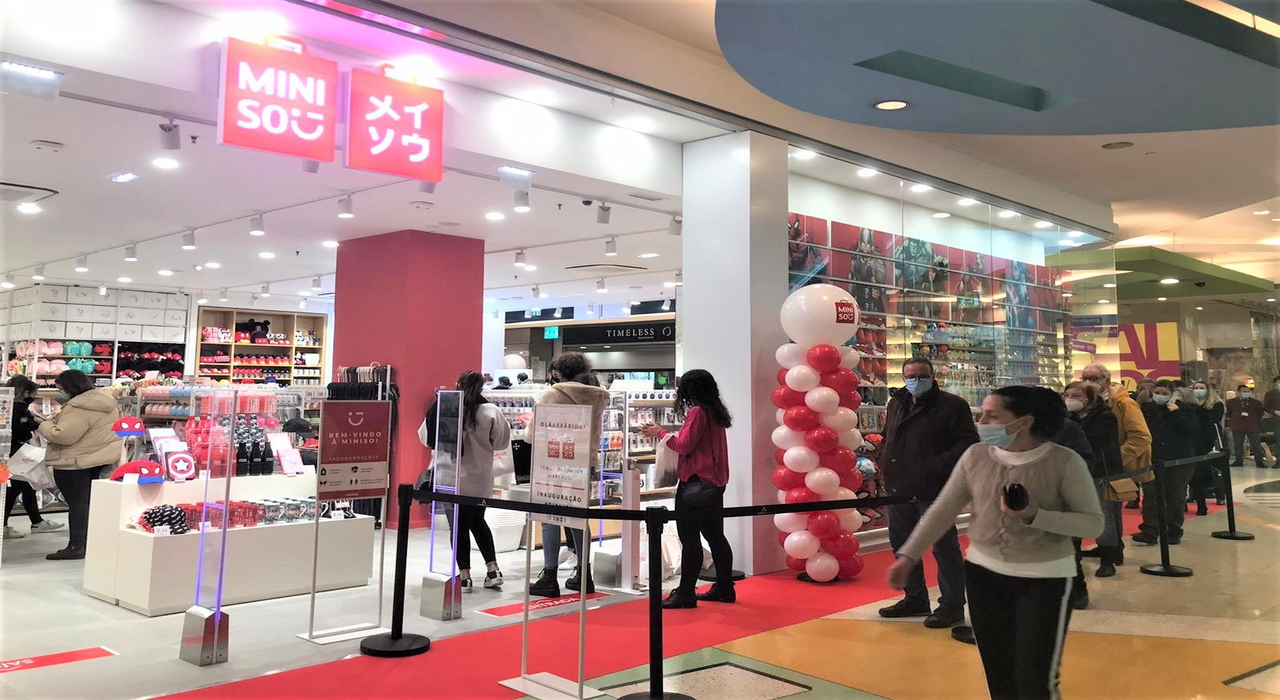 Branded variety retailer MINISO has strengthened its operations in Europe by opening its first physical store in Portugal and a Portuguese online store.
The openings are in line with the company's strategy to strengthen multichannel operation due to Covid-19 pandemic.
MINISO Portugal is situated on the second floor of the Arrábida Shopping Mall in Vila Nova de Gaia, Porto.
Speaking of the development, MINISO Portugal and Spain CEO Ana Rivera said: "We are proud to open our inaugural store in Portugal, one of the most dynamic economies in Europe and a country that holds a high appreciation for quality and smart design.
"We are confident that our physical and online stores will provide an exceptional shopping experience, and we will satisfy all customers who choose to shop with MINISO."
The new store stocks 1,400 items both online and in-store across 11 wide-ranging product categories, including home decor, electronics, health and fitness, fashion, digital accessories, beauty and cosmetics, office supplies, toys and stationery.
The retailer rewarded the first 50 customers online and in-store with special and exclusive offers to celebrate its debut in the country.
MINISO Portugal represents the retailer's global expansion strategy in 2021.
Currently, MINISO operates more than 100 offline stores across various countries including Germany, France, Spain, the United Kingdom and Ireland.
Last month, MINISO opened four stores in Europe that includes its first store in Iceland.