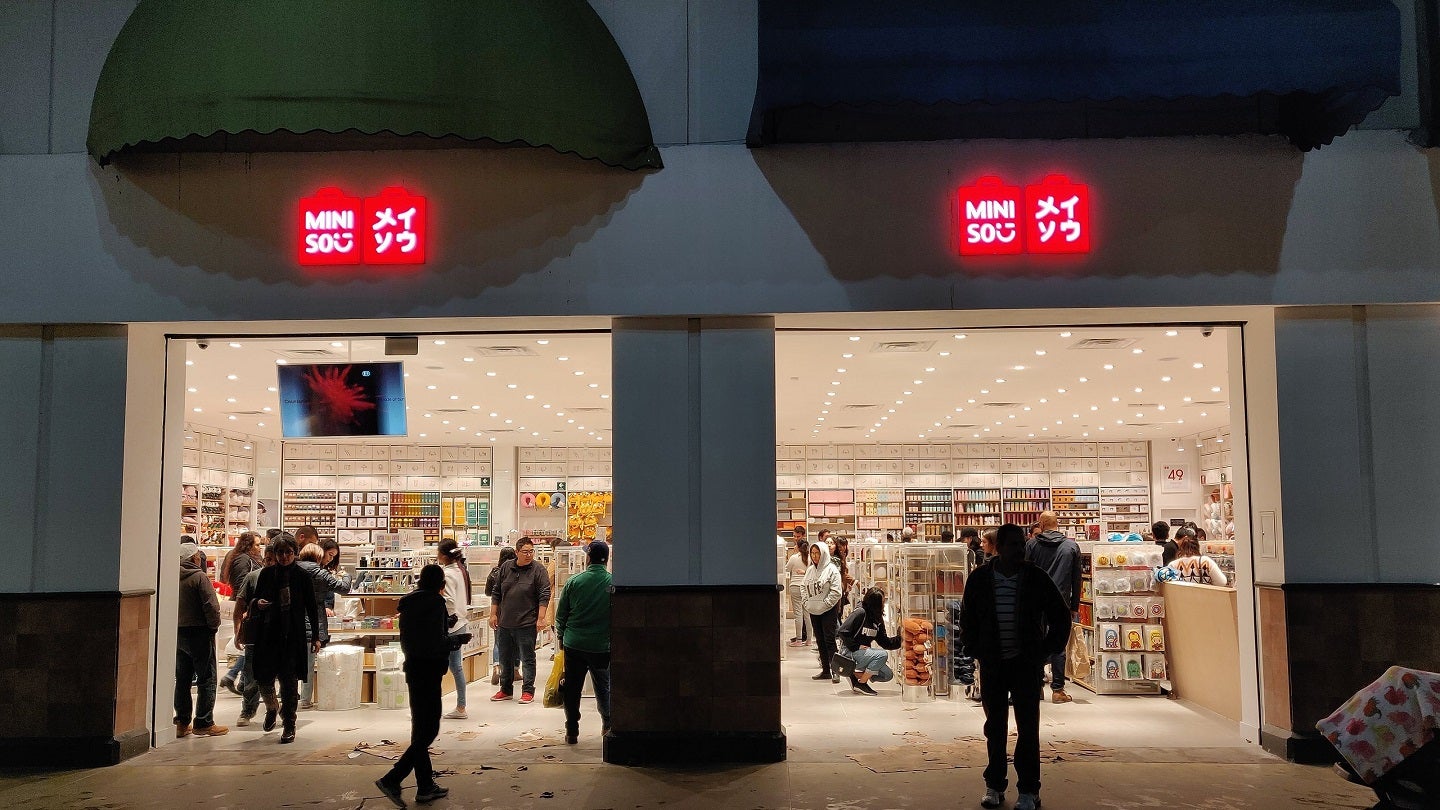 Lifestyle retailer Miniso has expanded its presence in the US by opening its new global flagship store in Times Square, New York.
The new store is located on the first floor of 5 Times Square and features ten dedicated product zones that stock 2,500 products.
The zones also include blind box collectables, accessories, makeup tools, toys, plushies, fragrances, snacks, electronics, gifts and stationery.
Miniso founder and CEO Jack Ye said: "We're delighted to be opening our new flagship store here in Times Square.
"Establishing a presence in one of the world's most recognisable commercial and culture destinations allows us to effectively reach new audiences on a daily basis, introducing our fun, quality products to the hundreds of thousands of New Yorkers and tourists who pass through these streets every single day."
The opening of the new store comes after the retailer announced a new global strategy to transform Miniso into a lifestyle super brand.
The Times Square store is expected to boost the brand's transformation and expedite its commitment to strengthen its presence in the US market.
Miniso has more than 5,514 stores in 106 markets. It operates a network of more than 70 stores in the US and is planning to operate 100 stores by the end of 2023.