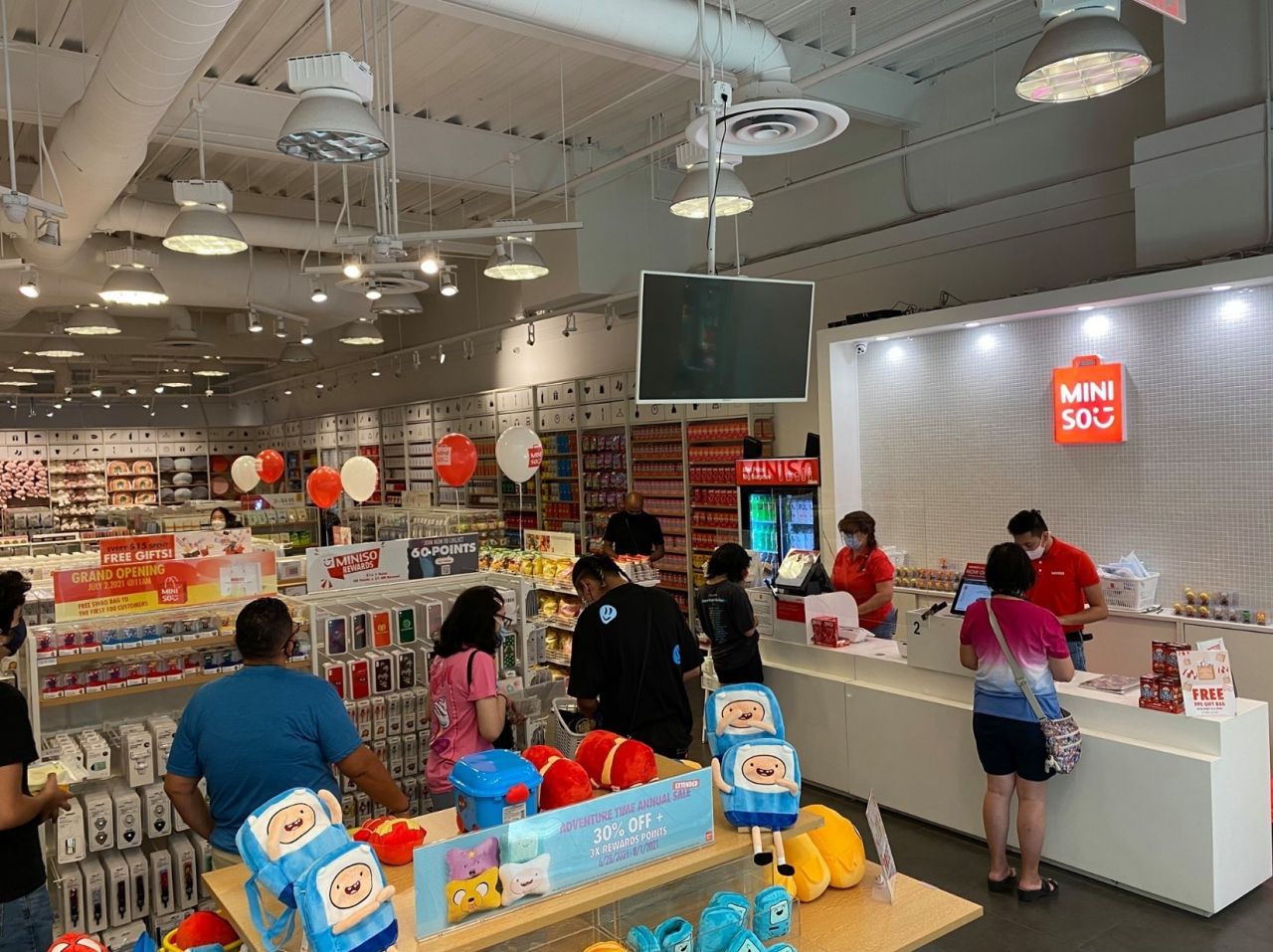 The US branch of Chinese lifestyle retailer Miniso has reported that its sales revenue rose by 72.93% in the first half of this year compared to the same period of last year.
The company's transaction value for each customer increased from $14.30 in the first two months to $15.57 in May and June.
This improvement was attributed to rising levels of confidence among American consumers as the country's vaccination programme continues.
Miniso International business vice-president Vincent Huang said: "Our improved performance in the United States reveals the underlying resilience of local economic fundamentals.
"As the economy re-opens, consumers sitting on a pile of savings will spend on experiences as well as goods that a brand like Miniso offers.
"We stand ready to ride the wave of a revitalised US economy by bringing Miniso to the homes of the American people."
Miniso announced plans to open more stores in major US cities in the next six months, some of which will feature a new in-store appearance.
The company plans to launch products based on the preferences of North American consumers, including its dolls, furniture and intellectual property (IP) collaborations with brands such as Coca-Cola.
Miniso has also strengthened its presence along the country's East Coast by relocating its North American headquarters from Los Angeles to New York City.
The new office will manage both the company's US and Canadian operations. The retailer will continue to serve logistics and storefront retail from its corporate branches in Los Angeles, Vancouver and Toronto.
In February, Miniso announced plans to turn into a new retail platform and incubate more sub-brands under a new business strategy dubbed 'X strategy'.
The company currently operates more than 4,587 stores in more than 95 countries and regions.