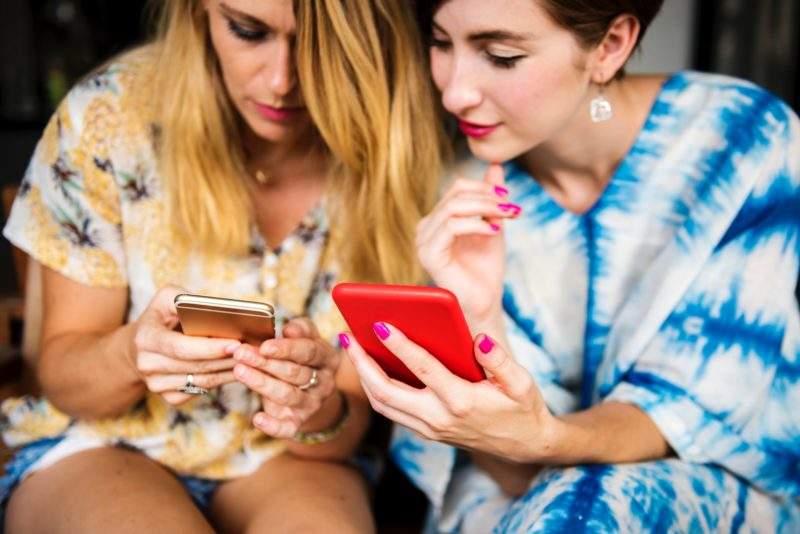 Customers are twice as likely to interact with mobile advertising that references their interests or location than with generic advertisements, a study has found.
Verve, a location-based mobile marketing platform, surveyed 2,000 UK adults and found that 34% of respondents would be likely to interact with an ad that related to where they were at a specific time, and 33% would interact with an ad related to where they plan to be in the future. Only 17% of respondents said they would interact with a generic ad.
Verve general manager international Ian James said: "It is evident that more needs to be done to ensure advertisers are making full use of the data sources available to create exciting ad experiences on mobile.
"Too often people are either ignoring ads because they are simply not relevant or they find it difficult to see creative on their mobile devices."
According to Verve, it is important that advertisers use data effectively to inform their creative campaigns for mobiles.
However, the company's findings suggest advertisers are not using the data correctly, as 56% of consumers think most ads they see on their mobile are 'boring or dull' and only 11% find the ads on their phone helpful.
James added: "As an industry we need to be working together. Firstly, to ensure advertisers are unlocking the power of various data sources, including location insights, when producing their ad creative. Secondly, to make brands aware of how to identify data that is both accurate and precise to make sure ads are as relevant as possible.
"Finally, to educate brands on the multitude of creative formats that work specifically for mobile. The expectation of personalisation from today's consumer is on the rise, bringing to the fore the sheer importance of using smart data sets to power creative experiences."
According to the study, the average person in the UK ignores over seven mobile ads each day, which amounts to 20 million ignored ads every hour and 5,500 every second.
While relevance is important, advertisers must also ensure that the ads are created in the right format for mobiles. According to the survey 78% of British people have seen ads that are either too small to read or contain too much text.
Verve suggested several ways in which advertisers can improve engagement, including developing ads that use phone mechanics such as tilt, tap, zoom, changing point of view (20%), ads that are like games or which encourage navigation through them (19%), or asking questions and expecting a response (21%).