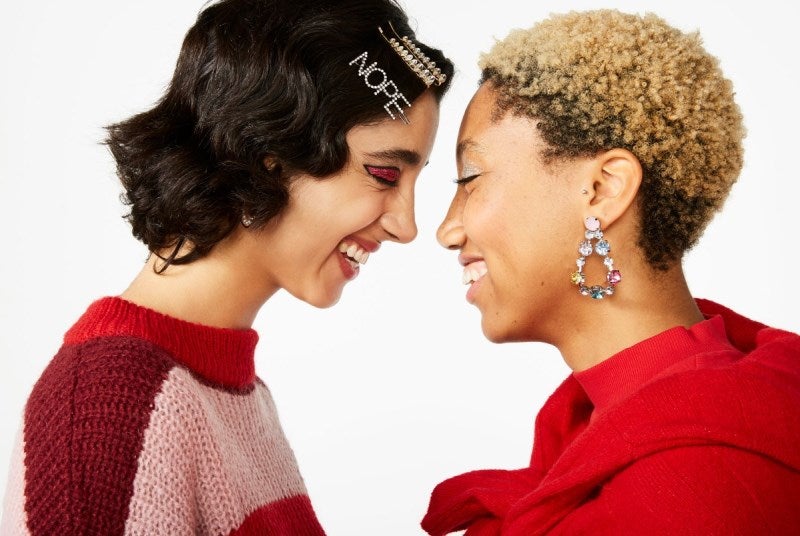 H&M's Scandinavian women's fashion brand Monki has expanded its presence with plans to open its first store in Iceland in the first quarter of this year.
Covering 450m² of retail space, the new store will be in Reykjavik's Smáralind mall.
Monki managing director Jennie Dahlin Hansson said: "Iceland is a new and exciting market for us.
"We look forward to seeing how fashion lovers there will make Monki part of their style."
Monki was established in 2006 in Gothenburg, Sweden, and joined the H&M group in 2008.
The fashion brand currently operates across Europe and Asia. It opened its 100th store in Shanghai in 2015.
"Iceland is a new and exciting market for us."
Last week, the London-based fashion brand of H&M COS also announced that it will open its first Iceland store in Reykjavík later this year.
Last month, H&M announced Stora Enso has joined TreeToTextile. Stora Enso is a Finland-based manufacturer of pulp, paper and other forest products.
Established in 2014, the TreeToTextile is a joint venture between H&M group, Inter IKEA group and Lars Stigsson. It focusses on developing new textile fibres in a sustainable way at low-cost levels.
TreeToTextile uses renewable forest raw material and regenerates the cellulose into a textile fibre.
As part of the partnership, Stora Enso will support the industrialisation of TreeToTextile's production process through a demonstration plant at one of its Nordic facilities.