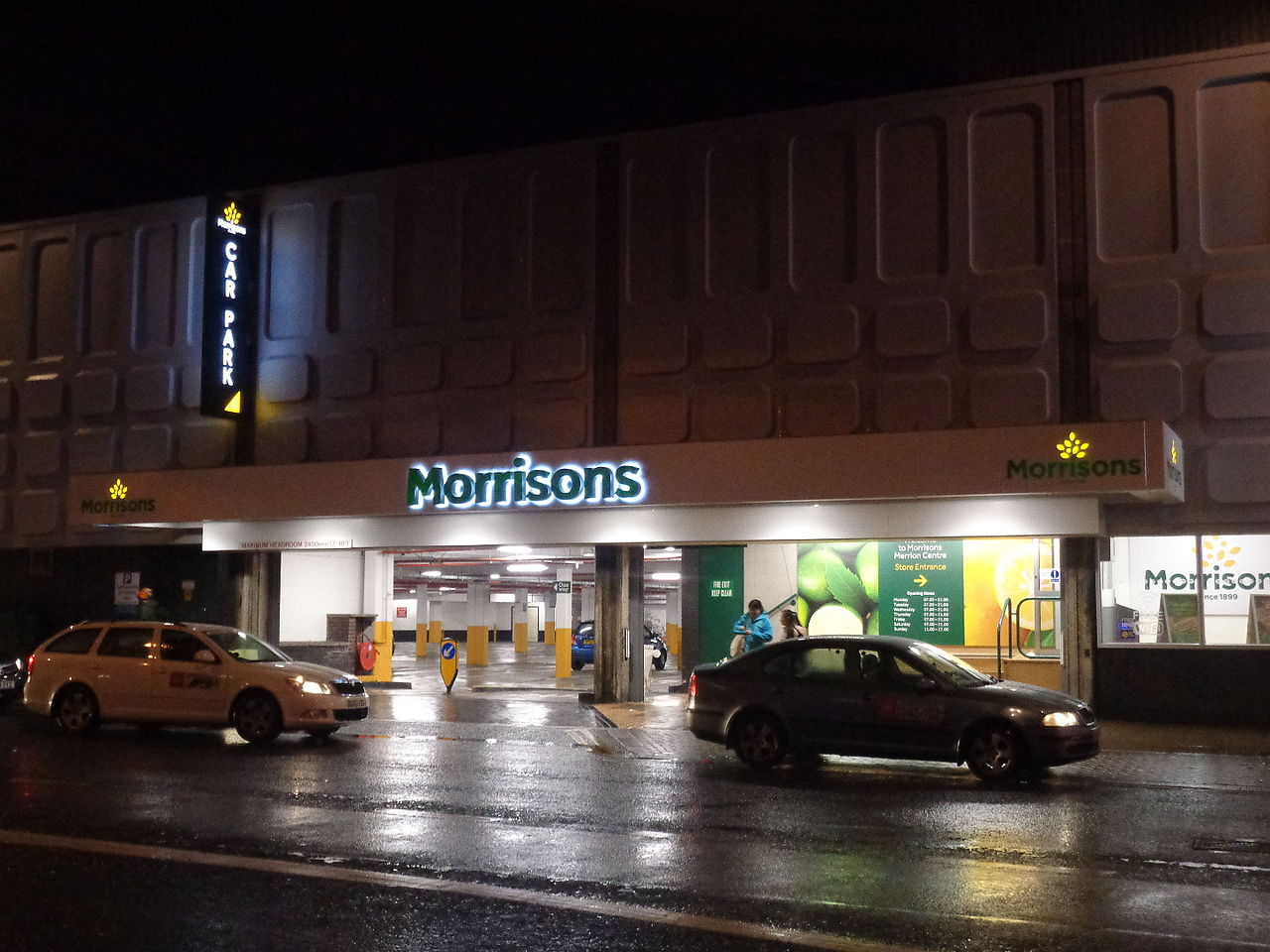 British supermarket chain Morrisons has accepted a £7bn ($9.54bn) takeover bid from private equity firm Clayton, Dubilier and Rice (CD&R).
CD&R made an improved bid after the supermarket chain rejected its unsolicited, conditional, non-binding proposal to acquire the retailer for £5.55bn ($7.62bn) in June.
The latest offer values Morrisons at £2.85 ($3.91) to a share.
This exceeds an earlier offer worth £6.3bn ($8.7bn), or £2.72 ($3.73) to a share, made by a consortium led by the Softbank-owned Fortress Investment Group.
It reflects a 60% premium to the closing price of £1.78 ($2.44) to a Morrisons share on 18 June and implies an enterprise value of £9.7bn ($13bn).
Morrisons chairman Andrew Higginson said: "The Morrisons board believes that the offer from CD&R represents good value for shareholders while, at the same time, protecting the fundamental character of Morrisons for all stakeholders.
"CD&R have a strong record of developing, strengthening and growing the businesses that they invest in and they share our vision for [our] future.
"This, together with the strong set of intentions that they have set out today, gives the board confidence that CD&R will be a responsible, thoughtful and careful owner of an important British grocery business."
The CD&R offer is expected to become effective in October subject to certain conditions.
CD&R has pledged to support the retailer's existing management team, led by CEO David Potts, and implement its current strategy for growth and profitability.
The equity firm is also planning to develop the supermarket chain's convenience store and wholesale business portfolio. Morrisons owns around 339 fuel forecourts.
Fortress has issued a statement regarding the CD&R offer, urging Morrisons shareholders to 'take no action'.
The investment group said it was 'considering its options in respect of its all-cash offer' and that it would make a further announcement 'in due course'.