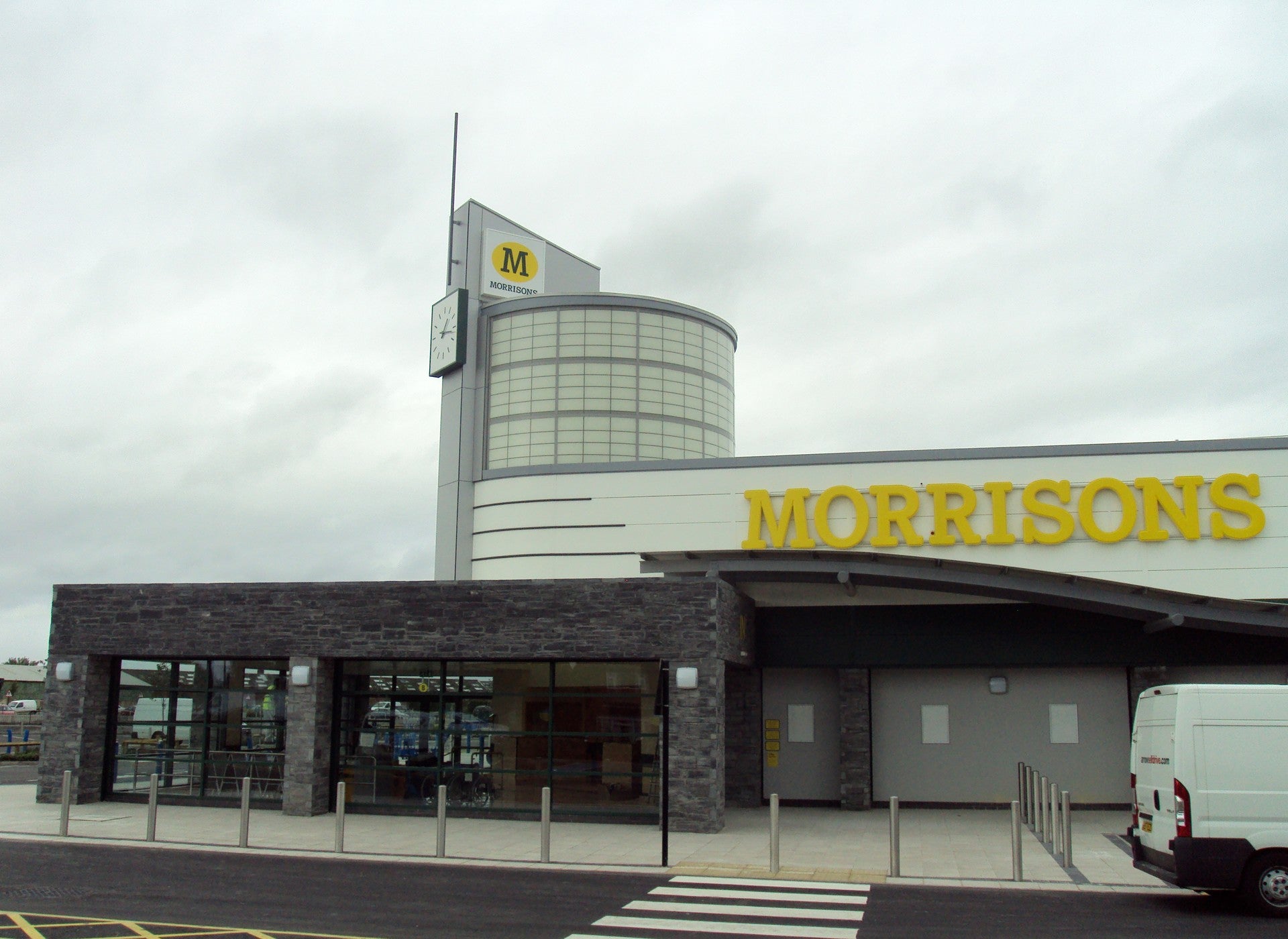 UK-based supermarket chain Morrisons has extended its exclusive 10% discount for National Health Service (NHS) workers for the rest of the year.
Morrisons introduced the discount in April to support frontline workers amid the Covid-19 pandemic.
The discount will be effective from 1 April for shopping in store. Certain items, including fuel, tobacco and lottery products, are not covered by the discount.
Morrisons is also offering NHS workers a free 'anytime' Delivery Pass worth £65 to cover their online orders for the rest of the year.
Morrisons chief executive David Potts said: "This has been an incredibly difficult year for everyone in the NHS and we have done our best to be there for them from the start.
"I'm really pleased to be extending the 10% discount for the whole of this year, which I know will make a big difference to so many NHS staff who are working so hard to care for us all.
"As we all look forward to better times ahead, this is our way of showing our sincere gratitude and appreciation for the work everyone in the NHS has done and continues to do through the pandemic."
Morrisons recently announced a Click and Collect service for its 407 in-store cafés, allowing customers to place orders online and collect them from the store.