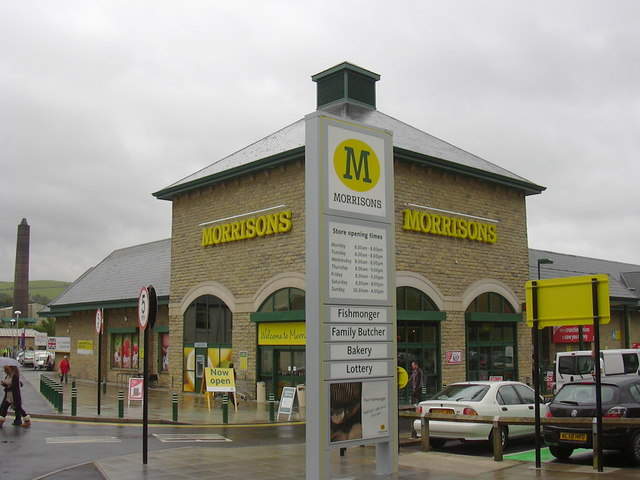 Morrisons is to trial the launch of paper grocery bags and raise the price of its plastic 'bag for life.'
The handled paper grocery bags with handles will cost 20p and the price of the reusable plastic bag will rise to 15p from 10p.
The trial will run across eight stores for eight weeks and aims to address continuing customer concerns about the need to reduce plastic. Recyclable and reusable, the paper grocery bags are sourced from responsibly managed forests and offer a similar capacity to the standard plastic bags.
Morrisons group customer and marketing director Andy Atkinson said: "These new paper bags do exactly the same job as standard plastic carrier bags. They are tough, reusable and can help keep a large amount of plastic out of the environment."
The stores participating in the trial are: Abergavenny in Wales, Camden and Wood Green in London, Erskine in Scotland, Gibraltar, and Hunslet, Skipton, and Yeadon in Yorkshire.
A Plastic Planet co-founder Sian Sutherland said: "We welcome Morrisons' decision to trial paper bags for groceries as a result of growing pressure from consumers. But why charge more for the paper bags than the plastic bags? We need to really help shoppers make the right choice, and it starts by making it affordable to choose plastic free.
"So we applaud Morrisons for trialling strong paper bags but implore them to charge less for them. The 'bag for life' is a plastic myth that we need to wean ourselves off – no-one is going to use it for 500 years. This year we now have a total of 50 countries worldwide who have banned the plastic bag. The UK needs to step up and do the same."
Morrisons removed its 5p plastic bags from stores last year, cutting bag sales by 25%.