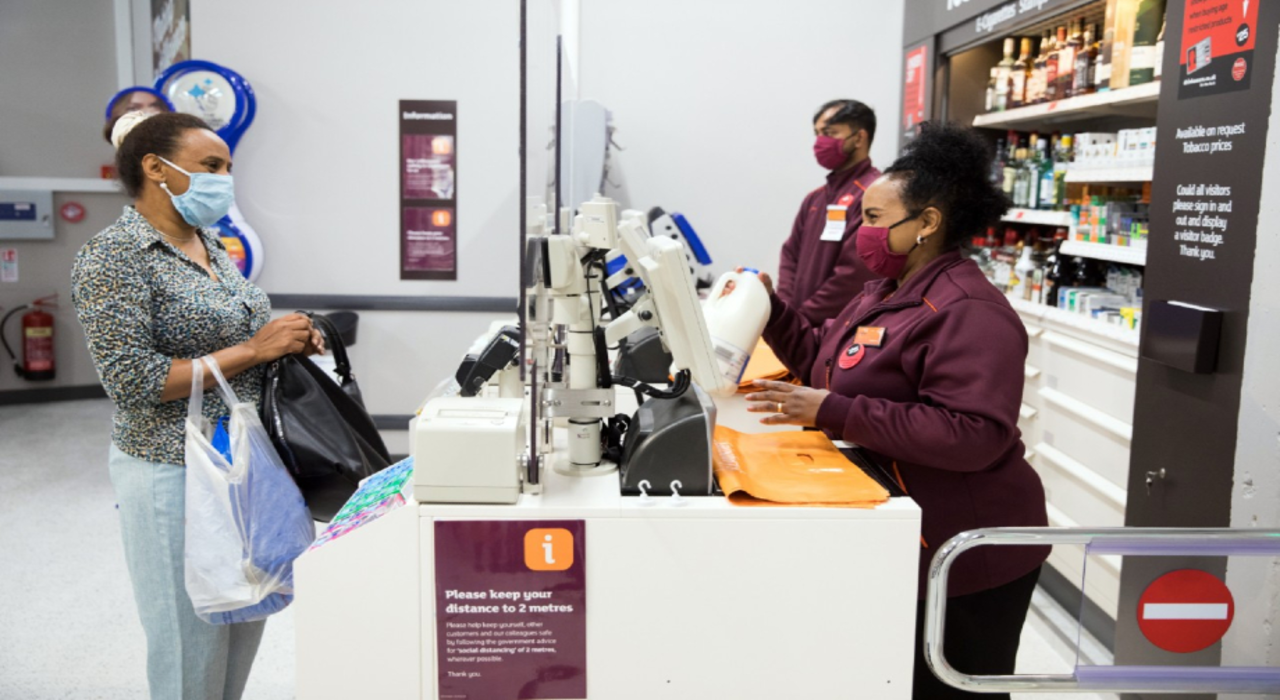 Supermarket chains Morrisons and Sainsbury's have made the use of face masks mandatory across their stores to curb the spread of coronavirus.
The move comes amid rising cases of the new variant of coronavirus in the UK and will help retailers to keep their staff and shoppers safe.
It also follows after reports emerged that customers were not adhering to social distancing measures in supermarkets.
Vaccines minister Nadhim Zahawi also raised concern over failures to comply with preventive measures.
Only those medically exempt will not be required to wear masks.
Morrisons already implemented the measure and is banning shoppers from entering if they decline to wear face coverings.
Additionally, Sainsbury's joined the effort with its chief executive Simon Roberts issuing an update on enforcing the measure.
Roberts said: "When shopping in our stores, you must wear a mask or visor unless you have a medical exemption.  And you should also shop on your own. Thank you for your support.
"Security guards will support our colleagues at the front of store and will challenge customers who are not wearing masks or who are shopping in groups. I know you'll understand and support what we are trying to do.
"We have also significantly reduced the number of customers allowed in our stores at any one time to ensure social distancing is maintained at all times."