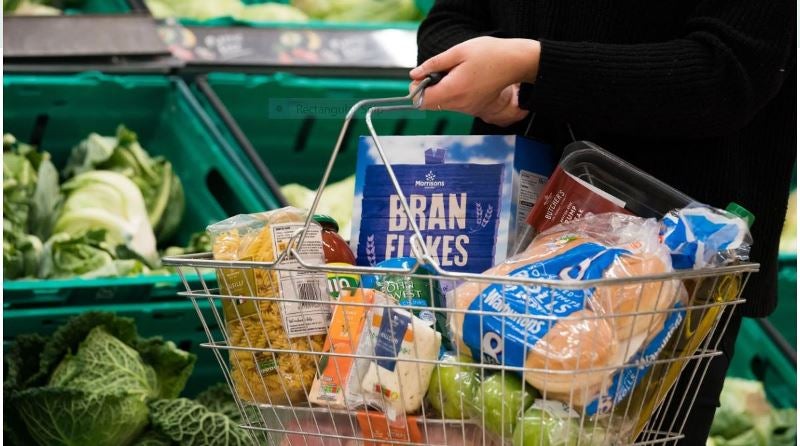 UK supermarket chain Morrisons has reduced the price of more than 400 of the most popular items across its stores. 
The move is part of the retailer's effort to help households on a budget. With the recession in the UK, some family budgets under pressure. 
It will help support families returning to work and school and also is in response to feedback from customers on the significance of budgeting and value for money since the Covid-19 pandemic.  
The retailer will reduce the prices of the 400 essentials by an average of 23%. 
The latest price cuts affect Morrisons fresh food, store cupboard staples and cleaning. Products will include fruit and veg, meat and poultry, bread and cornflakes, rice and pasta, plus bleach, cleaning fluid and toilet rolls. 
Morrisons chief executive David Potts said: "It's been a tough year for many families who find themselves stretched.  
"To play our full part in feeding the nation, we're cutting prices and holding them low to make our food more affordable for everyone.  
"These are not short-term promotions these are price cuts that are here to stay." 
Since last year, Morrisons already reduced the price of over 800 customer favourites across its stores. 
In July, Morrisons launched a food box called Five Meals to Feed a Family of Four for just £30, including delivery. 
In June, Morrisons Bolsover opened a new stand-alone Nutmeg clothing and Home store. 
The 5,400ft2 store offers affordable womenswear collection, as well as childrenswear, babywear, 'Back To School' uniforms and men's essentials.