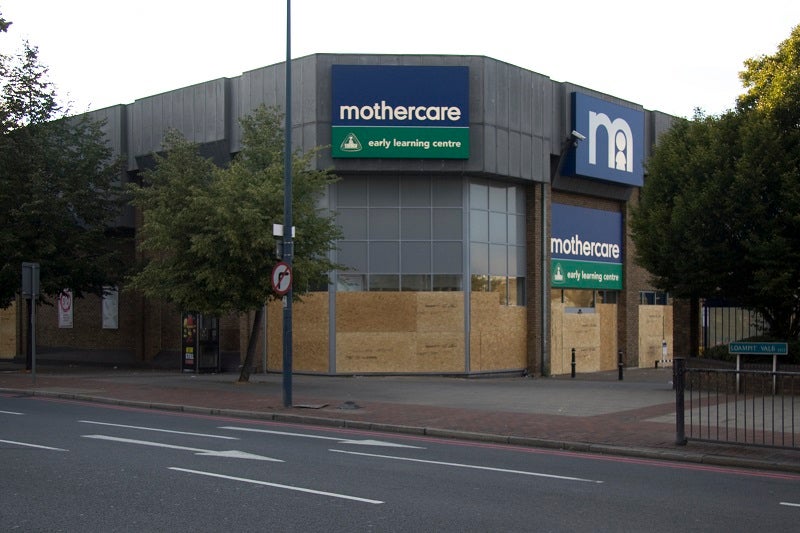 UK pregnancy and child merchandise retailer Mothercare has announced it has sold Early Learning Centre (ELC) to TEAL Brands for £13.5m, as part of the Mothercare transformation plan.
With Mothercare's bank debt standing at £17.5m, the retailer said this deal was its next step towards being free of bank debt.
The terms of the deal include £6m to be received upon the completion of the transaction, £5.5m due within a few months of completion and £2m earn-out fees over the next two years.
Mothercare said it intends to keep possession of £6m of inventory relating to ELC, which it will sell over the coming months. The disposal of the business and inventory sales net profits will be used to help clear the retailer's debt over the next year.
The ELC disposal comes ten months after the Mothercare transformation plan commenced, including the closure of 80 UK stores, a product outsourcing initiative, organisation restructure, £19m cost savings and the £14.5m sale and leaseback of its UK head office.
Mothercare CEO Mark Newton-Jones said: "We have made significant progress in recent months as we continue our strategic transformation to deliver a sustainable and profitable future for Mothercare.
"This disposal of Early Learning Centre provides a further step towards eliminating our bank debt, and our new concession arrangements with The Entertainer will bring our customers an even stronger Toys offer, both in stores and online. We look forward to working with the team at The Entertainer in the years to come.
"We will update further at our full-year results in May."
GlobalData senior retail analyst Patrick O'Brien said: "This looks like a sensible deal for all concerned. Mothercare could no longer develop the ELC brand and while the price represents a significant drop from the £85m that Mothercare paid for ELC 12 years ago, it needs the cash to focus on its core retail business, which continues to struggle.
"The Entertainer, which has performed well in the UK toy market over the last five years, is better placed to invest in it and adding a well-known pre-school brand to its private label ranges will extend its destination appeal."