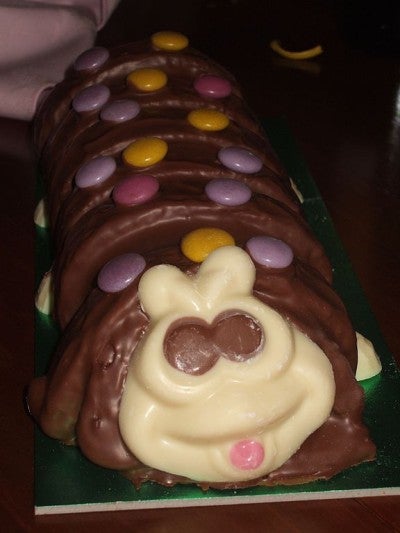 British retailer Marks and Spencer (M&S) has filed an intellectual property claim against supermarket chain Aldi with the UK High Court.
Legal action has been launched to protect three trademarks of M&S's birthday cake product, Colin the Caterpillar.
The retailer claims that Aldi's Cuthbert the Caterpillar cake is too similar to Colin the Caterpillar in its branding and packaging, and could mislead shoppers.
It also said that Aldi's cake is sold at a reduced price of £5 ($6.80), while M&S's cake costs £7 ($9.60).
Originally launched in 1990, Colin the Caterpillar is a sponge cake in the shape of a caterpillar, decorated with sweets and a smiling white chocolate face. The cake is part of M&S's partnership with UK-based cancer charity Macmillan.
The retailer has launched special editions of the product for Halloween and Christmas as well as sister products, including the feminine Connie the Caterpillar.
In the court filing, M&S has asked Aldi to cease the sale of Cuthbert the Caterpillar and reach a settlement to not come up with lookalikes of its products in the future.
A M&S spokesman said the legal claim is "a targeted approach to protect our brand assets".
He said: "We know the M&S brand is special to our customers and they expect only the very best from us, love and care goes into every M&S product on our shelves. So we want to protect Colin, Connie and our reputation for freshness, quality, innovation and value."
Last month, M&S announced a proposal for the redevelopment of its flagship Marble Arch store and surrounding site in London.
Once completed, the ten-storey building will have 2.5 floors dedicated for shop space, with 'Prime Grade A sustainable office space' on the upper level.