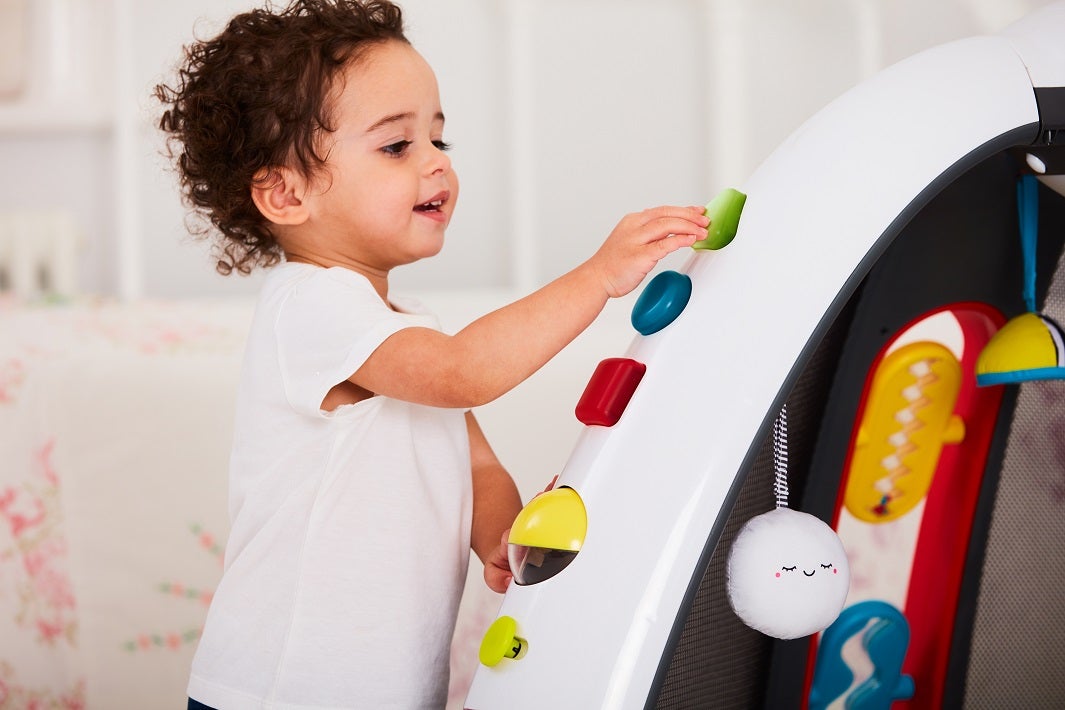 British multinational retailer Marks & Spencer (M&S) has revealed plans to pilot Early Learning Centre 'shop in shops' in selected stores in the UK.
The Early Learning Centre outlets will open across ten stores, including the Bluewater shopping centre in Kent, Longbridge in Birmingham and Liverpool, by the end of this month.
The dedicated shops will feature Early Learning Centre's best-selling toys, interactive play tables, Happyland products and free activity sheets for kids.
Other locations to feature the shop include Stratford, Banbury Gateway, Cheshire Oaks, Lisburn, Thurrock, Metro Centre and Plymouth.
M&S brands director Neil Harrison said: "The customer response to Early Learning Centre on M&S.com over the past year has been incredibly positive. We know a large proportion of our customers look to purchase kidswear and toys for family and friends.
"So, by bringing the Early Learning Centre brand, with fun and interactive experiences, to our stores, we're able to give our 22 million customers more reasons to shop with us. As Brands at M&S continues to gain momentum, this is just one example of how we are shaping the future of M&S, helping us become more relevant, more often to families."
The plans come after the company's successful online partnership with Early Learning Centre on M&S.com that started in 2020.
The partnership is part of the 'Brands at M&S' strategy to provide selected group of brands and all the advantages of shopping with the M&S platform.
In addition to stores, M&S.com will continue to offer Early Learning Centre range and they will also be available for next day delivery or Click & Collect to more than 700 M&S locations.
Last month, M&S entered an online and in-store partnership with US-based skincare and make-up brand Clinique to launch around 500 products at more than 700 locations for click and collect and on M&S.com for free next-day delivery later this year.