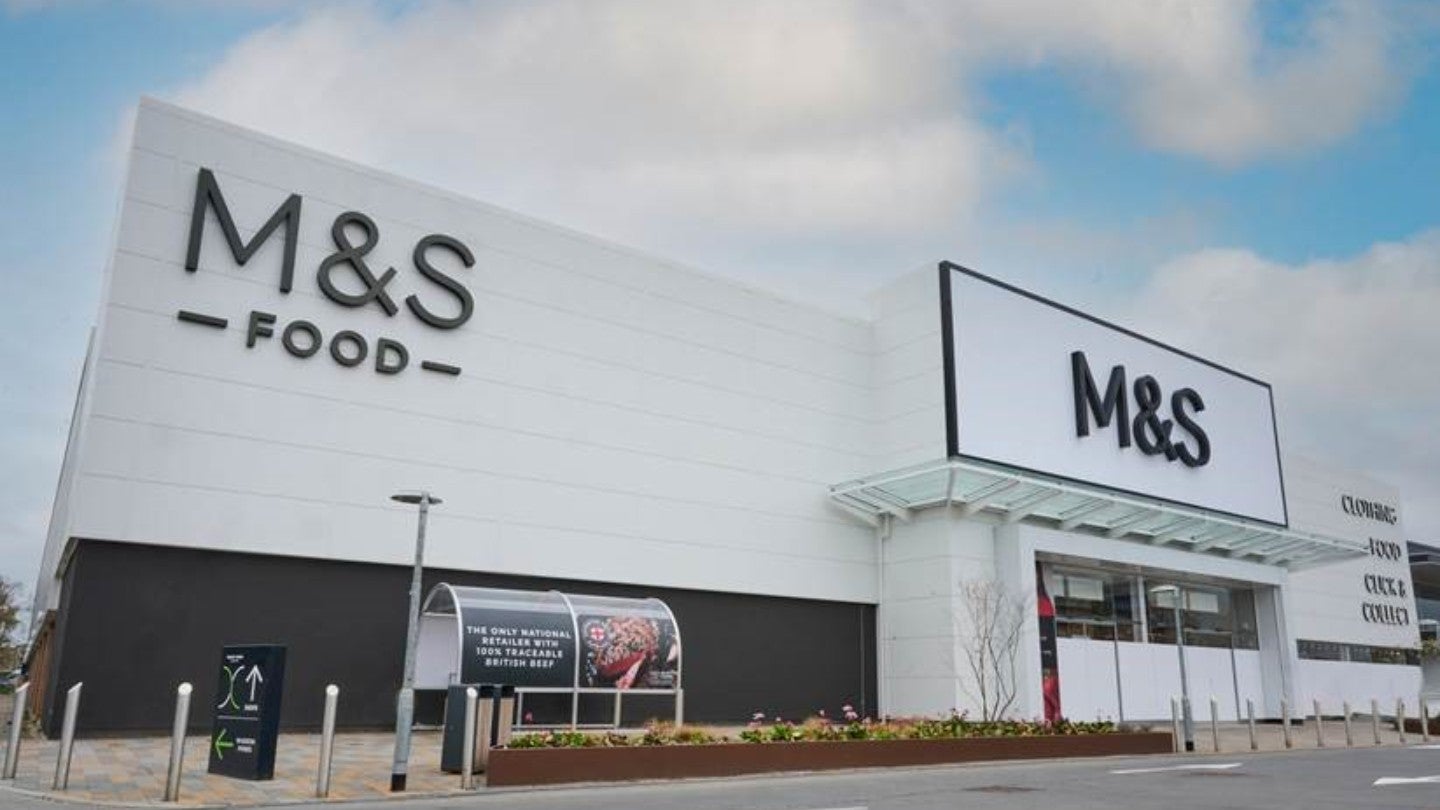 UK-based retailer Marks and Spencer (M&S) has revealed plans to invest approximately £12.5m in the coming year to expand its store presence in London, UK.
The move is projected to create more than 2022 new jobs across different zones of London, including zones 1 to 6 and beyond.
The investment aims to double the existing square footage of stores, achieved by the retailer through its last fiscal year's (FY) investments.
M&S authorised around £10.3m funds in capital for FY22-23. This created 200 job roles and helpeupgradeng M&S' Foodhalls in Earls Court, Woolwich and Tolworth.
This brings the total investment over the last two years to approximately £23m, with around 400 new work roles.
As part of this plan, the retailer will open a new 38,000ft² store in Purley Way in the London borough of Croydon later this week and a new Foodhall in Earslfield this year.
The investment will also be used for the renovation and renewal of M&S' existing Victoria Cardinal Place store.
M&S chief executive Stuart Machin said: "We are proud that many of our high street 'firsts' were born in the capital – from operating a chain of penny bazaars across London in the early 20th century to opening our first ever Simply Food here in 2001 and trialling our first new-look Foodhall design in Clapham in 2019.
"Today, a third of all M&S stores are located in London – whether in train stations, shopping centres, or high streets – and today's investment shows that we are committed to offering shoppers in our great capital city best of M&S for next 100 years and beyond."
M&S currently operates more than 100 stores across various locations in London, including Sutton, South Woodford, Brent Cross and Bexleyheath.