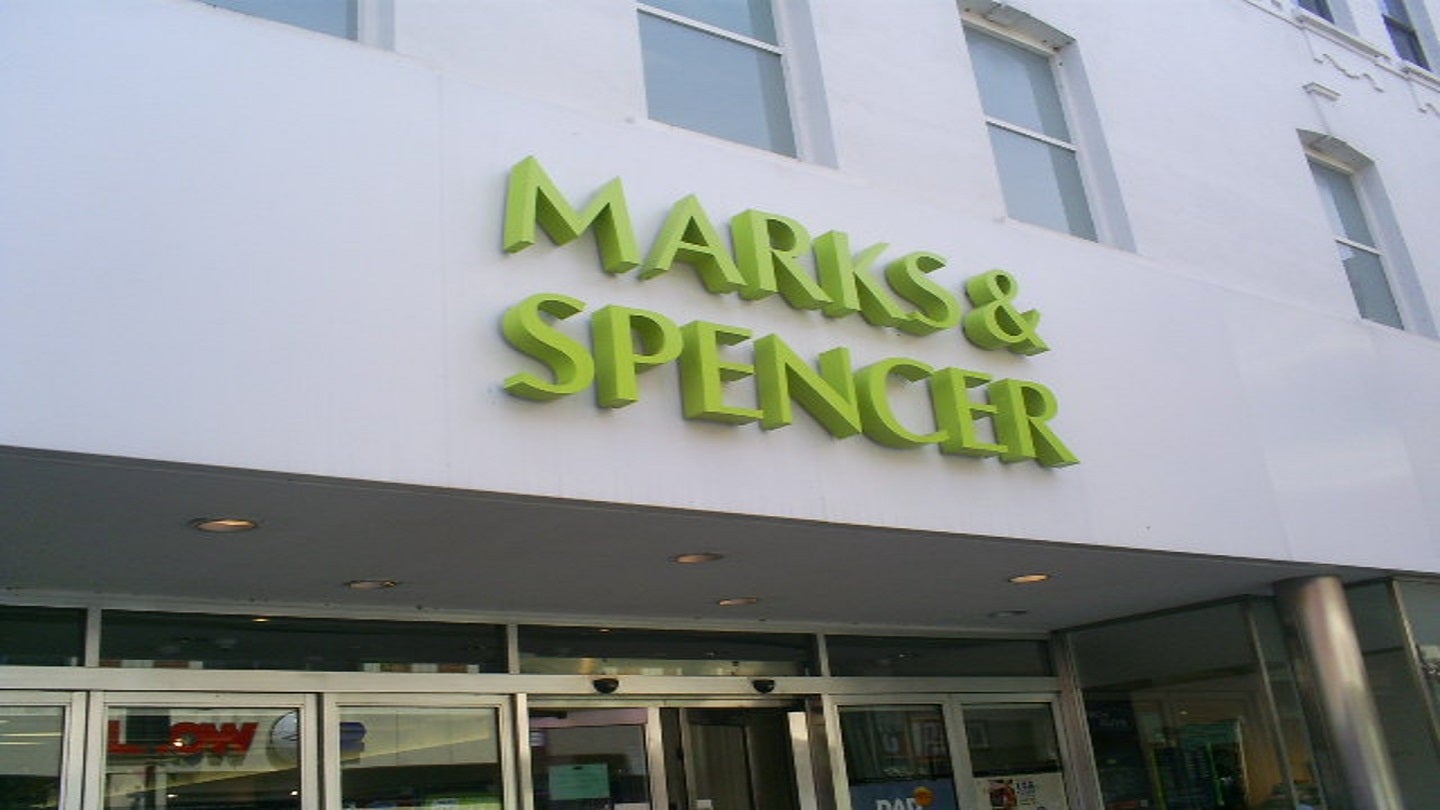 British retailer Marks & Spencer (M&S) has decided to invest £57m ($68m) to increase the pay of its hourly paid customer assistants.
The new wage will come into effect from 1 April and apply to more than 40,000 M&S customer assistants across the UK.
In-store colleagues will see their hourly rate increase from £10.20 to £10.90, while for workers in London, this will increase from £11.25 to £12.05.
According to M&S, the new rate is more than the National Living Wage and matches or exceeds the Real Living Wage.
M&S chief executive Stuart Machin said: "Whether you're running a home or a business, everyone is trying to balance the reality of rising costs.
"Of course, we all hope inflation subsides, and there are some positive signs that it is doing so, but we need to help colleagues in the here and now.
"That's why we are investing so significantly in our hourly rates of pay and why we are supporting colleagues with a continued commitment to our wide-ranging package of industry-leading benefits."
The announcement comes after M&S invested £46.5m across two separate pay rises during the 2022/23 financial year.
In September last year, the retailer launched a £15m package to help its employees deal with rising living costs.
Over the last two years, M&S' hourly rate of pay has risen by more than 20%.
Following the latest investment, the company's full-time customer assistants will earn nearly £150 more each month than in the same period a year ago.
In addition to the pay rise, M&S is extending its package of financial and wellbeing colleague benefits to include discounts, pension contributions, share schemes, a virtual GP service and other benefits.
The retailer has worked with colleague representatives in its Business Involvement Group (BIG) to ensure the benefits package reflects its colleagues' changing needs.