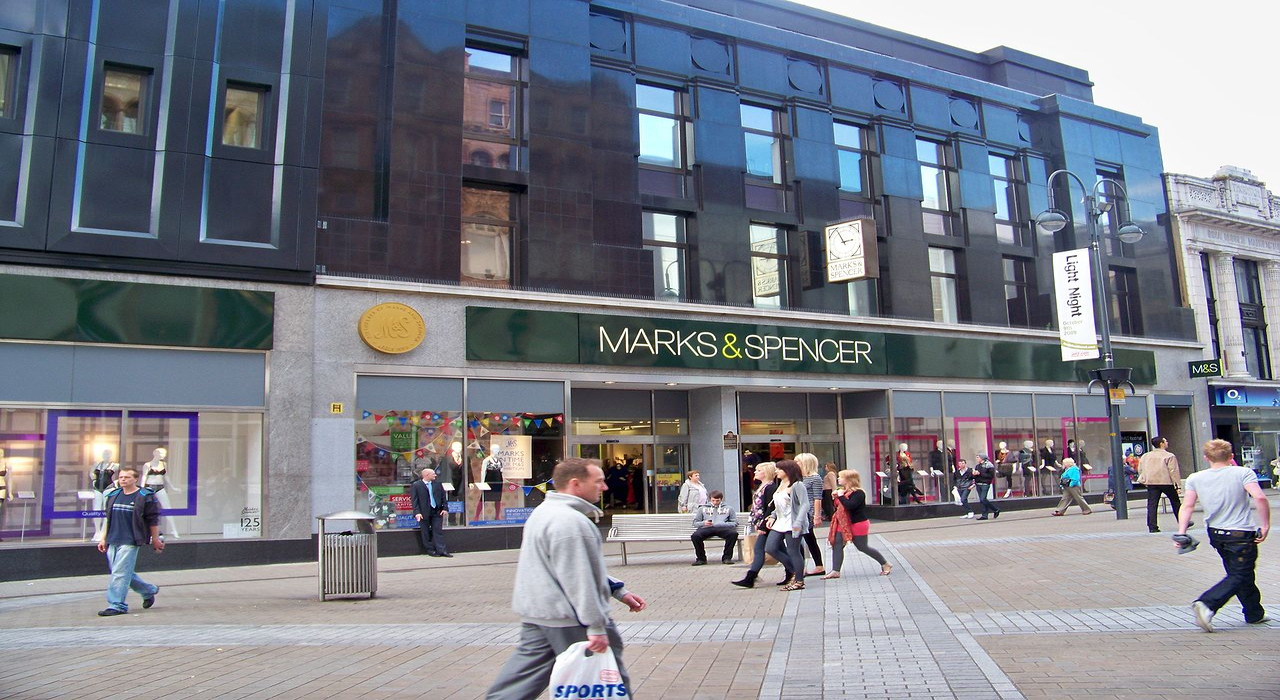 Multinational retailer Marks and Spencer (M&S) has expanded its online business with the launch of 46 flagship websites in new markets.
Taking place in countries such as Argentina, Iceland and Uzbekistan, the launch is part of M&S' Never the Same Again transformation programme.
It also plans to increase the number of international markets where it has a pureplay online presence to nearly double.
With this expansion, the retailer's online platform spreads to more than 100 countries offering.
It offers a broad range of M&S' everyday style and value clothing and home products.
M&S international director Paul Friston said: "Our international business has seen strong online growth since the start of the pandemic as increasing numbers of customers choose to shop through our range of flagship websites.
"Under our Never the Same Again programme we're focused on turbocharging our online business both in the UK and internationally, and as part of this, we see a real opportunity in extending the number of countries where we run an online channel further.
"Launching in an additional 46 markets means we can now reach a number of new customers who can purchase online with M&S for the first time and receive our fantastic M&S products in a few short clicks, as well as enabling us to explore underlying demand in these markets without significant upfront investment."