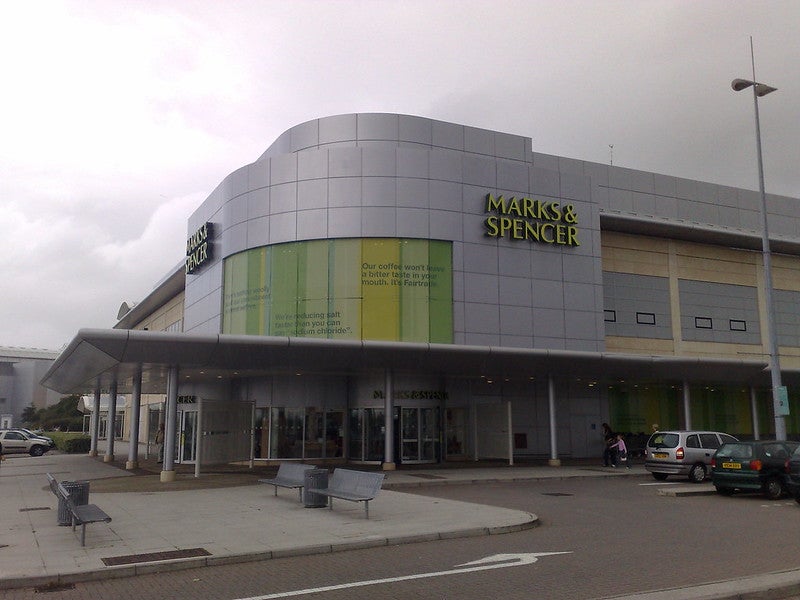 British retailer Marks and Spencer (M&S) has reported its group revenue was up by 29.1% for the 19 weeks to 14 August compared with the same period of last year.
This also represents a 4.4% increase in group revenue from two years prior.
During the period, the company's international revenue increased by 39.7% compared to the same period of last year, but was 5.2% lower than in the corresponding period of 2019-20.
This positive result came despite a lockdown in India in the early part of this year, as well as disruption to its supply chains in the Republic of Ireland and France due to Brexit.
M&S's global online business continued to improve, with sales up by around 40% on last year and more than double on two years earlier.
Revenues for the company's Food business rose by 10.8% year-on-year in the period and by 9.6% compared to 2019-20.
Its Clothing and Home segment reported strong recovery results, with revenue increasing by 92.2% year-on-year and down by just -2.6% on 2019-20.
In addition, Clothing and Home's online sales were up by 61.8% on 2019-20 and accounted for around 35% of the unit's total sales.
In a statement, M&S said: "At the start of the year, continued restrictions across large parts of the M&S store portfolio meant that the trading outlook was highly uncertain.
"Since then, M&S has seen an encouraging performance, providing confirmation that the transformation programme is on track."
M&S expects its adjusted profit before tax for this year to be above the upper end of its previous guidance, which was between £300 ($409m) and £350m ($477m).
The company plans to report its half-year results on 10 November.
Earlier this month, M&S partnered with export platform British Corner Shop to make its food products available to customers in more than 150 countries.
The partnership will allow the retailer to offer products from its tailored food range to new markets worldwide, with expected delivery times of between one and three days.