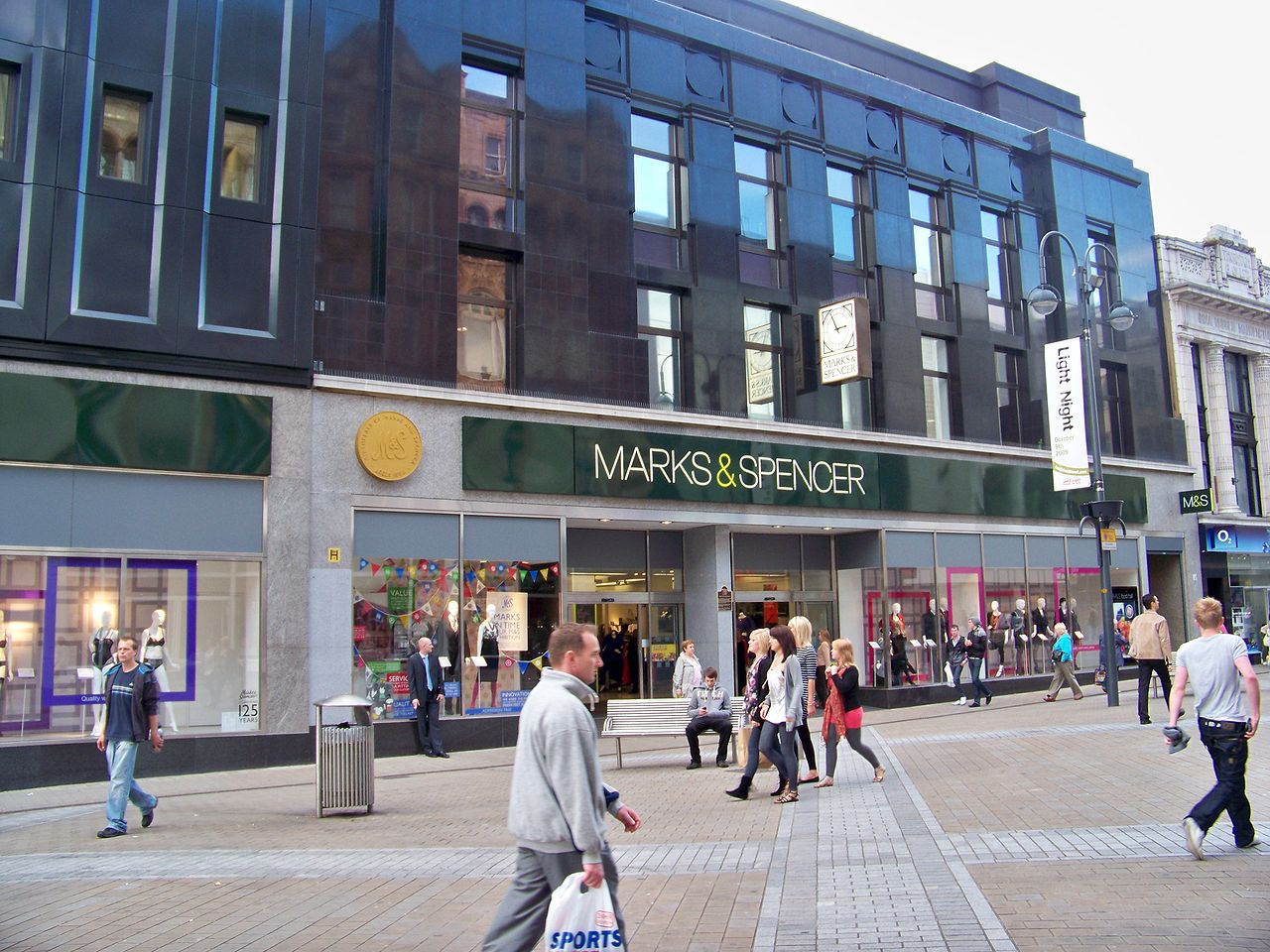 British retailer Marks and Spencer (M&S) has revealed plans to close around 30 locations that cannot support a store, as part of its objective for its full line estate.
The announcement comes as the retail chain reported a loss of £200m ($282m) in its full year results for the 53 weeks ending on 3 April.
The company, which currently operates 254 clothing and homewares store across the UK, will shut outdated stores to create a chain of around 180 stores, in addition to its chain of food-only stores.
The new plan extends M&S's initial plan to close or relocate 110 main stores.
A further 35 full line stores will be relocated, while around 45 stores will be converted into food stores.
M&S will open around 17 new or expanded full-line stores over the next two years, including a number of former Debenhams sites.
Over the next 18 months, the company plans to increase its online grocery selling capacity by 50%.
M&S CEO Steve Rowe said: "In a year like no other, we have delivered a resilient trading performance, thanks in no small part to the extraordinary efforts of our colleagues.
"In addition, by going further and faster in our transformation through the Never the Same Again programme, we moved beyond fixing the basics to forge a reshaped M&S.
"With the right team in place to accelerate change in the trading businesses and build a trajectory for future growth, we now have a clear line of sight on the path to make M&S special again. The transformation has moved to the next phase."
Earlier this month, M&S collaborated with US-based technology company Blue Yonder in an effort to reduce costs and enhance stock flow.
Blue Yonder has installed its Luminate Planning supply chain solution at the retailer's stores.