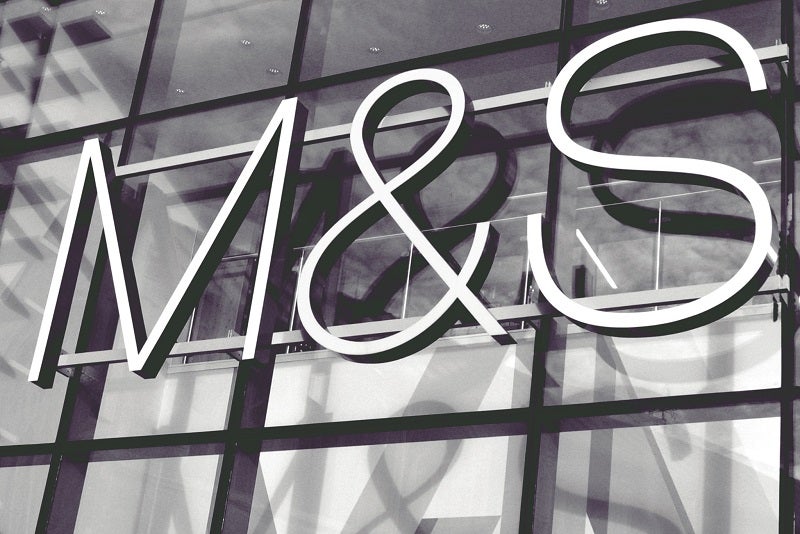 Marks & Spencer (M&S) has announced the next 17 stores it proposes to close as it restructures its M&S UK store estate, impacting 1,045 staff. The company said it will consult with affected staff aiming to retain as many as possible.
The 17 stores announced for closure are: Ashford, Barrow, Bedford, Boston, Buxton, Cwmbran, Deal, Felixstowe, Huddersfield, Hull, Junction One Antrim Outlet, Luton Arndale, Newark, Northwich, Rotherham, Sutton Coldfield and Weston-super-Mare.
M&S initially announced its UK store estate programme in 2016 and accelerated it in 2018, garnering unexpected levels of sales transfers from closures and and aiming to have one-third of sales online by 2022. M&S plans to close 100 stores in total including the 17 store closures announced today, 8 previously announced and the 30 stores already closed. The M&S UK store estate programme has impacted 1,891 staff,  with 1,591 (80%) being reassigned to other areas within the company.
M&S retail, operations and property director Sacha Berendji said: "We're continuing to transform M&S with pace and as part of this we are making good progress with our plans to close over 100 stores – radically reshaping our store estate to become more relevant for our customers. Proposing to close stores is never easy, for our colleagues, customers or the local community, but it is vital for the future of M&S. Where we have closed stores, we are continuing to see an encouraging number of customers choosing other nearby locations and shopping on M&S.com."
New clothing and food stores such as Kingsley Village Fraddon in Cornwall and Maidstone Eclipse will continue to open under the M&S UK store estate programme.