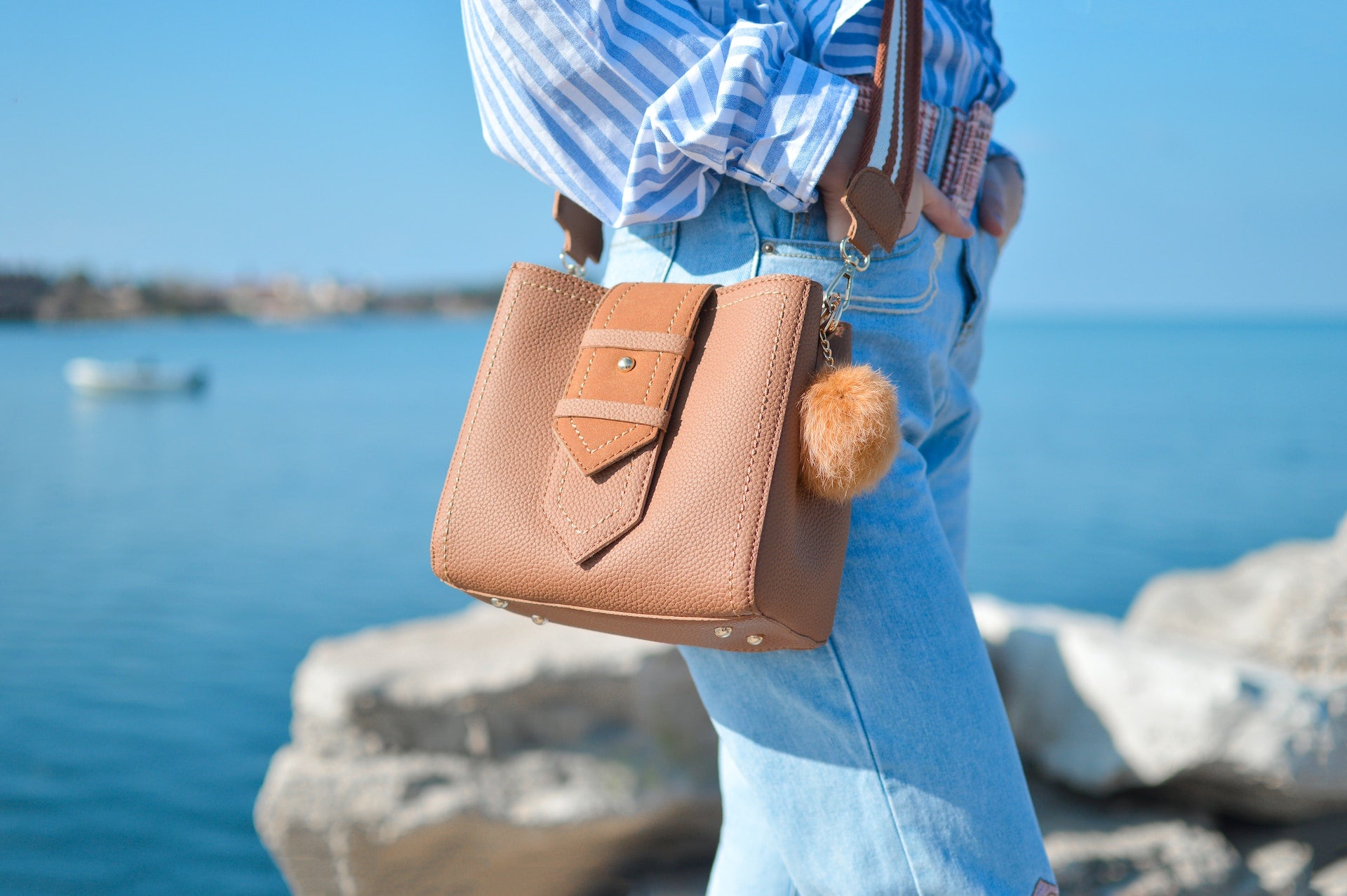 UK-based brand Mulberry has reported an improvement in retail revenue over the second half of the year in a trading update for the fiscal year (FY) that ended on 1 April 2023.
Overall trading during the period under review met the company board's expectations, with the revenue being slightly more than in 2022.
Meanwhile, the fashion brand said the underlying group profitability was weighted to the second half as usual.
The strong performance in the UK and the improving conditions in the Chinese market over recent months were the main drivers of the increase in retail revenue.
Mulberry launched a duty-free store in the Greater Chinese province of Hainan as part of its strategy to grow its footprint in the Asia Pacific region.
The fashion brand added that it maintained gross margin with a focus on full-price sales.
Following the purchase of five outlets previously operated by the Group's Australian franchisee, Mulberry also acquired full ownership of Mulberry Australia.
This comes after the opening of Mulberry Sweden and the purchase of three outlets previously run by the Swedish franchisee for the Group.
Mulberry CEO Thierry Andretta said: "This year we have continued to deliver on our strategic objectives while demonstrating resilience in the challenging macro-economic environment. We have invested in our omnichannel approach, improved our direct-to-customer model and maintained gross margin."
The Group plans to release its audited FY23 results on 22 June 2023.