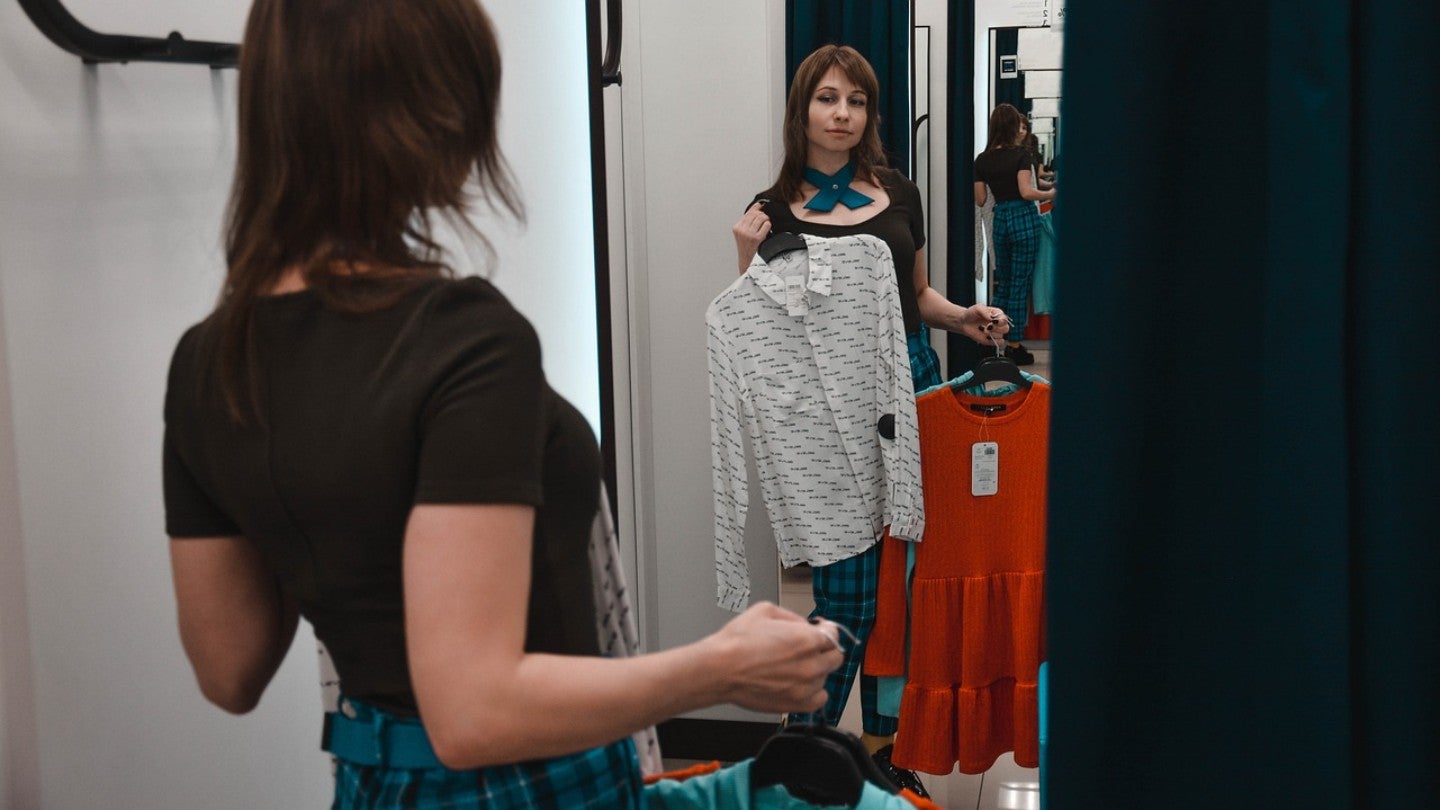 Artificial intelligence-driven measurement solutions provider MySize has reported consolidated revenues of $4.45m for the fiscal year (FY) 2022, which ended on 31 December 2022.
This represents an increase in the revenues from the $131,000 generated by MySize in FY21.
The company has attributed the increase mainly to the acquisition of Orgad, an Israel-headquartered omnichannel e-commerce platform, which generated nearly $4.13m.
Acquired in February 2023, Orgad has helped integrate MySizeID into its digital platform to increase the provider's operational profit.
MySize CEO and founder Ronen Luzon said: "We are very pleased to have effectively executed our growth plans and achieved revenues of $4.5m in line with our previous guidance.
"Importantly, our fourth quarter revenues, which came in at about $2.5m, are a strong indication that we are on a path to double revenues in 2023.
"While our gross profits have certainly increased this year, gross margins narrowed, as a larger percentage of our revenues were generated through Orgad, as compared to our sizing solutions which yield margins of higher than 90%."
MySize's gross profit for FY22 was $634,000, versus $131,000 in FY21.
The company's operating loss was $8.11m and its net loss for FY22 was $8.31m.
For FY22, the company's software-as-a-service (SaaS) revenues from MySizeID and Spain-based SaaS technology solutions provider Naiz Fit went up to $327,000, reflecting an increase of 150%.
Naiz Fit primarily focuses on solving size and fit-related issues to support fashion e-commerce companies. MySize acquired it in October 2022.
Luzon added: "Following our acquisition of Naiz Fit, we expect approximately $1,000,000 in sizing solution revenues in 2023, which we believe will further improve the trends in our gross profits and corresponding operating and net loss results which continue to narrow towards break-even."