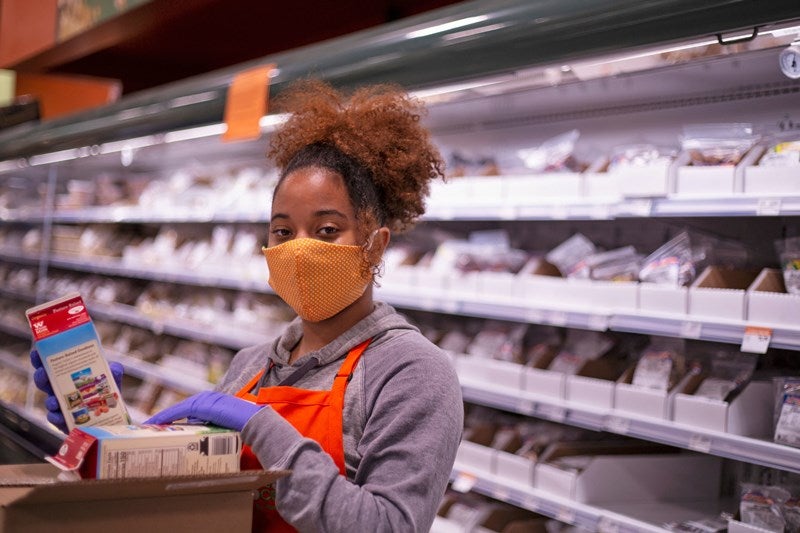 American speciality retailer Natural Grocers has extended its $2 per hour hero pay for its good4u Crew through 31 May.
The company originally announced a $2 per hour pay for employees across its hourly store, bulk repacking production and warehouse crew to be effective from 23 March to 3 May.
According to the latest announcement, $1 per hour will be a permanent increase and the additional dollar per hour will be paid as a temporary bonus up to the end of this month.
The retailer has also offered bonuses to store crew and bulk manufacturing crew, as well as raised all break times to 15 minutes.
Natural Grocers executive vice-president Heather Isely said: "As always, our business decisions are guided by our founding principles, allowing us to remain rooted in health and rooted in our commitment to our communities and our good4u Crew throughout the coronavirus pandemic.
"This crisis will not last forever, but our crew members have been, and will remain, heroes and deserve to be recognised for their service to the community even after this crisis has passed.
"This permanent $1 per hour increase is our way of showing that our appreciation for all they have done during this crisis continues beyond the end of the pandemic, and it will be a reminder of how we made it through these times together."
Natural Grocers will continue to comply with the previously announced safety measures and guidelines. It has 157 stores in 20 US states.