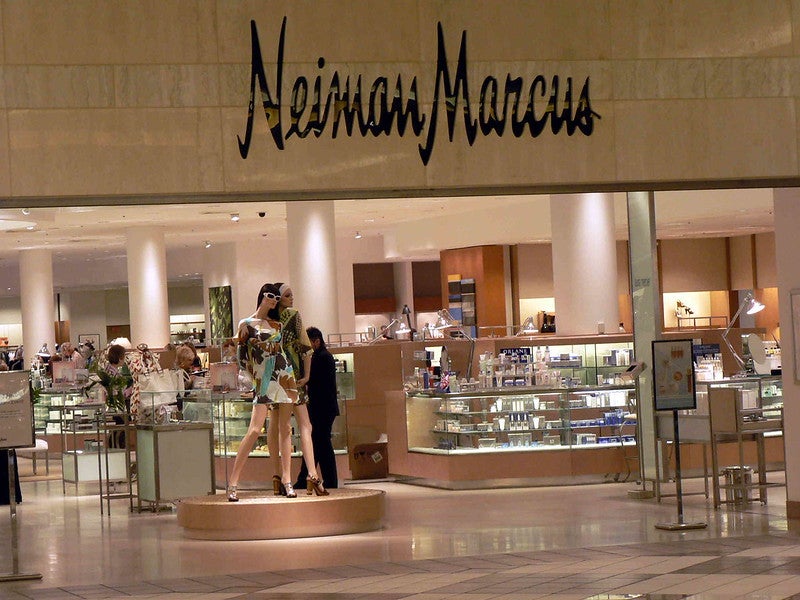 US-based luxury department store Neiman Marcus Group has pledged to end the use of fur across all its brands by early 2023.
The retailer will collaborate with luxury brands to develop 'ultra-luxury' concepts that meet customer demand.
Neiman Marcus Group has set up a team to identify, improve and reveal its performance on material environmental, social and governance (ESG) issues across its operations.
The company, together with the Humane Society of the United States, has drafted an Animal Welfare Policy that complies with guidelines set out by the Fur Free Alliance.
This policy will be implemented across all its brands, which include Neiman Marcus, Bergdorf Goodman, Neiman Marcus Last Call and Horchow.
Neiman Marcus Group will also close its existing fur salons at its Neiman Marcus and Bergdorf Goodman stores and remodel them for 'modern luxury experiences'.
Neiman Marcus Group CEO Geoffroy van Raemdonck said: "We are delivering an ultimate luxury experience for our customers and their evolving preferences.
"It is clear the future is fur-free, and that includes the ultra-luxury space. As a leader in luxury retail, we have an opportunity to help build a better future for our industry.
"We're grateful to the Humane Society of the United States for their partnership [on this move]."
Humane Society US fashion policy director PJ Smith said: "We welcome this important policy from Neiman Marcus Group.
"The company's fur-free pledge represents a transformational change in retail, and we applaud them for making progress on an issue that so many consumers care deeply about."
Canadian luxury fashion brand Canada Goose recently announced plans to end the use of fur in its products.
The company will stop buying the material by the end of this year and is due to stop using it for production by the end of next year.