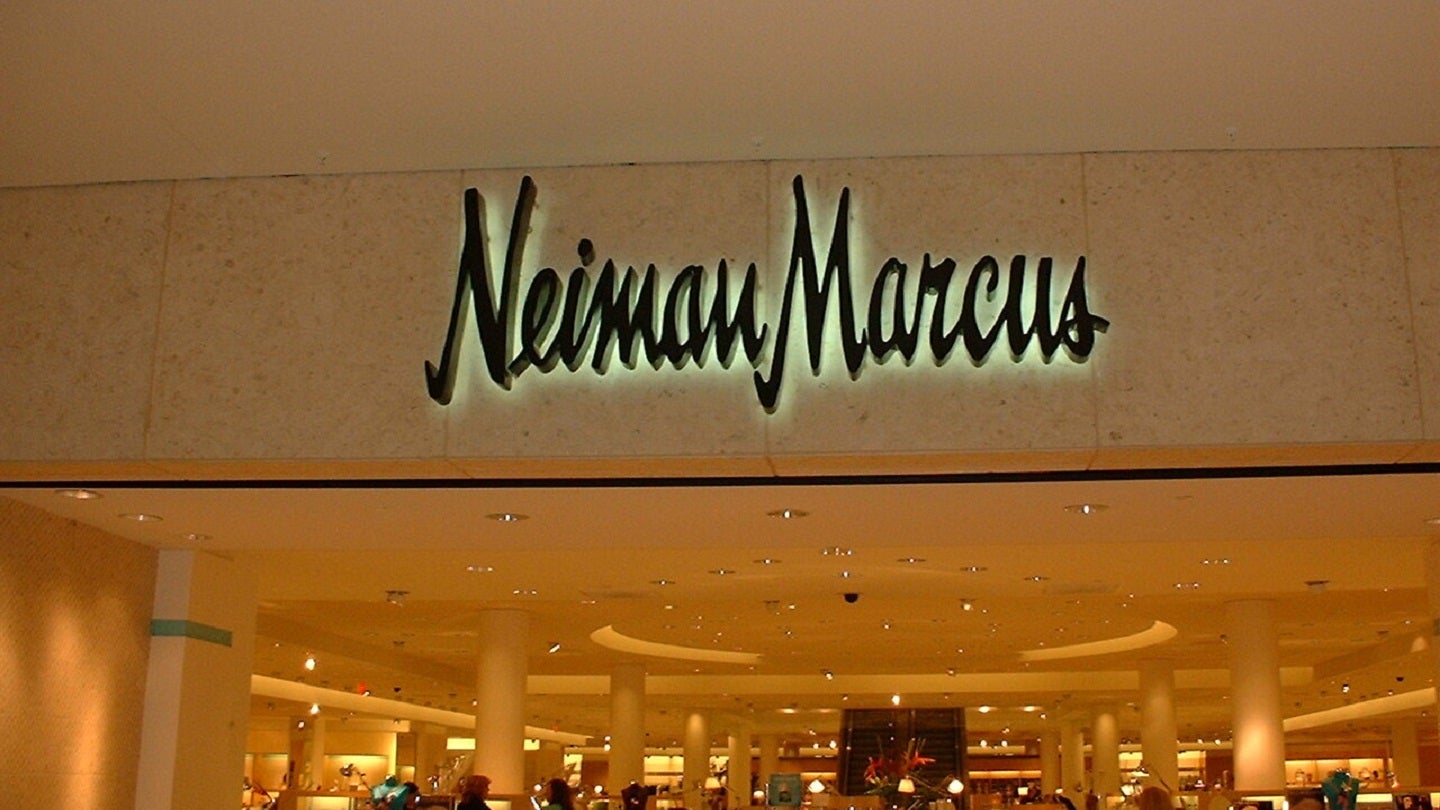 US-based luxury department store chain Neiman Marcus Group (NMG) has revealed plans to cut around 5% of its workforce as part of a strategic realignment.
Reuters reported that the move aims to expedite 'high-value luxury customer growth' and would affect around 500 employees across the organisation.
As part of the restructuring, NMG's chief product and technology officer Bob Kupbens will leave the company, while its president Ryan Ross will lead customer insights for the group.
In addition, Bergdorf Goodman president Darcy Penick will assume group-level leadership of the NMG Product & Technology division.
NMG CEO Geoffroy van Raemdonck said: "The Neiman Marcus brand continues to experience outsized growth of high-value customers, and Ryan's leadership of these key capabilities will continue fuelling deeper relationships with top customers.
"His role will accelerate customer-informed decisions across NMG.
"Bergdorf Goodman is a key driver for the company's growth through BG.com.
"Darcy's strategic leadership of NMG's product and technology roadmap will ensure the right suite of tools, platforms and resources are aligned to our most important investments in the customer experience and key capabilities across Neiman Marcus and Bergdorf Goodman."
NMG expects its new operating model to improve its decision-making and boost its competitive advantage.
Van Raemdonck added: "It is always our intent to minimise the impact to existing associate jobs, and we take these types of decisions very seriously.
"We will support those associates who will be leaving the company with severance and other benefits."
The multi-brand luxury retailer trades under two flagship banners, namely Neiman Marcus and Bergdorf Goodman.
It has more than 10,000 associates and operates across in-store, online and remote selling channels.
Last year, British-Portuguese online fashion retailer Farfetch closed a $200m common equity minority investment in NMG.
The investment came after Farfetch entered a strategic partnership with the company earlier in the year.