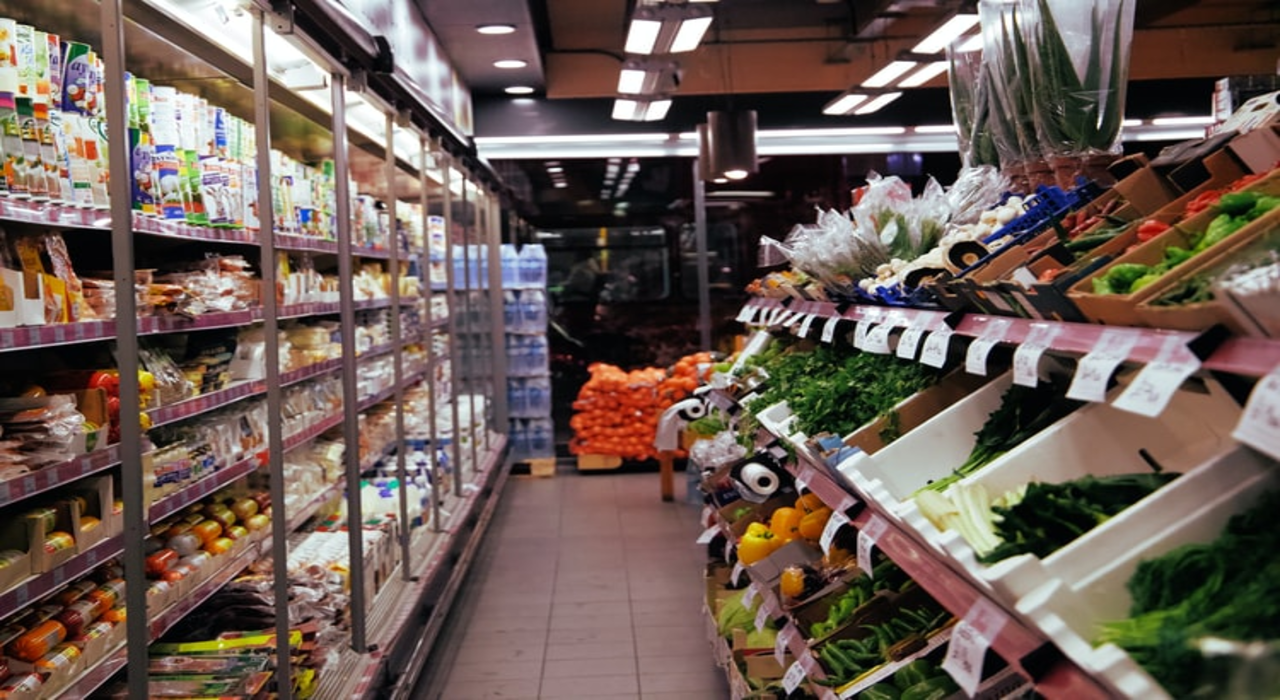 The Dutch Government has decided to keep all non-essential stores closed during the new five-week lockdown over Christmas.
The country is going into the lockdown from 15 December until at least 19 January as the number of Covid-19 cases surge.
Under the new guideline, clothing stores, shoe shops, jewellery shops and shops selling craft supplies will be closed.
The decision is part of the government's strategy to limit contact between people as much as possible.
However, supermarkets, bakeries, butchers and other shops where food is sold are allowed to continue trading.
Pharmacies, chemists and petrol stations will also remain open.
According to national health authorities data, the country recorded around 8,500 cases in the 24 hours to Monday morning.
So far, the Netherlands has recorded more than 600,000 cases and 10,000 deaths from the coronavirus.
In a statement, the government said: "Coronavirus is once again spreading rapidly. In recent weeks, there has been a dramatic increase in the number of infections, with figures up to around 9,000 per day.
"Unfortunately, it is not always possible to trace the source of an infection. But one thing is clear: the more people a person comes into contact with, the greater their chance of being infected. In order to ensure normal healthcare services can continue, we must take action and limit our contact with other people as much as possible.
"This is why the Netherlands will go into its strictest lockdown yet from 15 December until at least Tuesday 19 January."
Recently, the Government of Mexico City also imposed temporary restrictions on shopping hours as the number of coronavirus infections continues to surge.