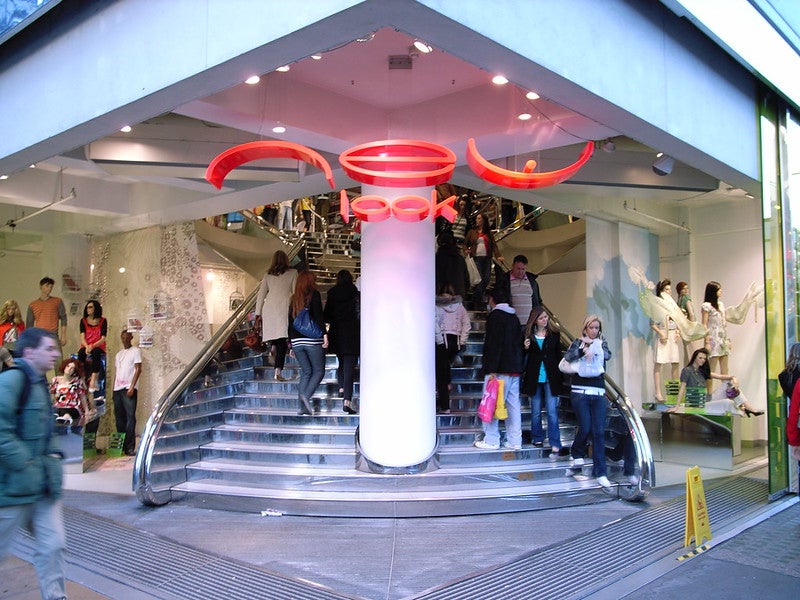 UK high street retail chain New Look, along with its subsidiaries, has launched a Company Voluntary Arrangement (CVA) proposal.
The retailer is seeking a turnover rent model approval from landlords and unsecured creditors to complete financial restructuring.
The CVA proposal will categorise leases, with 402 leases being set at a turnover percentage of up to 12%, and the remaining 68 stores moving to nil rent.
The proposed CVA and the financial recapitalisation will enhance financial stability and protect over 11,200 jobs.
Speaking of the development, New Look chief executive officer Nigel Oddy said: "We are launching this CVA out of absolute necessity and are calling on our landlords to agree a turnover rent model for our stores which will put us into a position to be able to complete a financial restructuring agreed with our creditors that will secure the future of New Look and our employees.
"The proposal to landlords is to rebase our rental cost base through a turnover-based model that aligns future performance and reflects the wider retail market.
"We have been in discussions with our landlords regarding a required move to turnover-based rents since May.
"The proposal we have launched today would relieve the financial pressure on New Look as we navigate the post-Covid landscape, whilst also providing our landlords with greater flexibility over their rental arrangements and ensuring closer alignment of interests with regards to sales recovery."
Earlier this month, New Look reached an agreement with its financial creditors over a comprehensive recapitalisation transaction ensuring £40m.