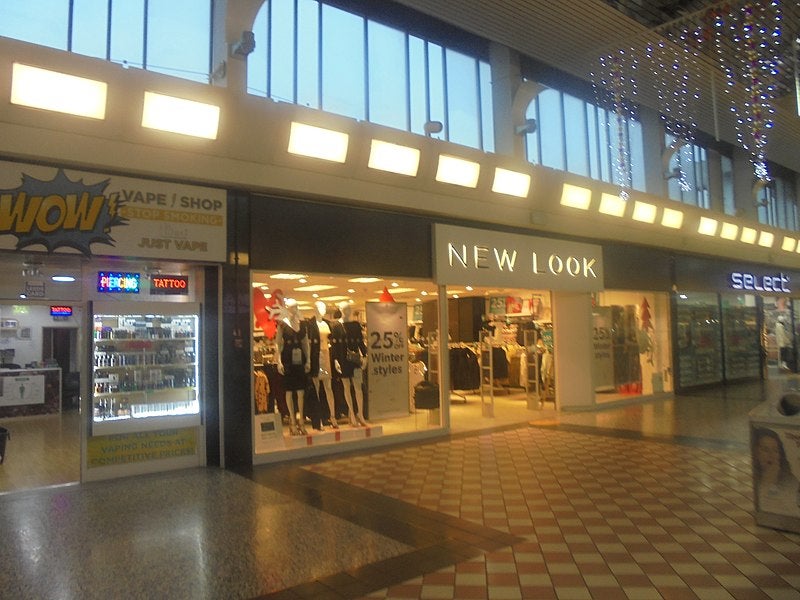 British global fashion retailer New Look has reached an agreement with its financial creditors over a comprehensive recapitalisation transaction.
The transaction will deliver a new investment of £40m to the company to support its business plan.
Under the agreement, New Look will receive funding that will enable the company to emerge financially stable after Covid-19.
This recapitalisation will enable the company to deliver its long-term strategic plans, as well as protect 12,000 jobs.
New Look chief executive officer Nigel Oddy said: "As has been the case for many retailers, New Look's financial position has been significantly impacted by Covid-19, and over the past five months we have had to take a number of tough but necessary decisions and actions to manage the impact this has had on our business and our people.
"As a result of taking decisive measures to preserve and maximise liquidity since the onset of the pandemic, we have maintained our cash position through the lockdown period, and this has also in part been helped by strong online trading."
The retailer, which closed its stores due to the coronavirus, has reopened 459 stores. A decline in customer traffic across the retail market is continuing to impact its operations.
Oddy added: "We are pleased to have already gained backing from our banks and bondholders for our recapitalisation, and we are grateful for their support and the concessions they have made over recent times."