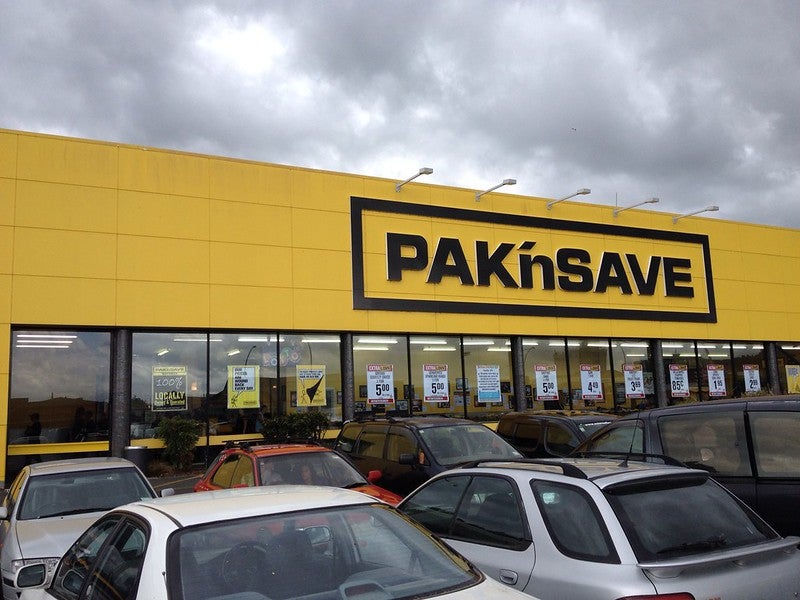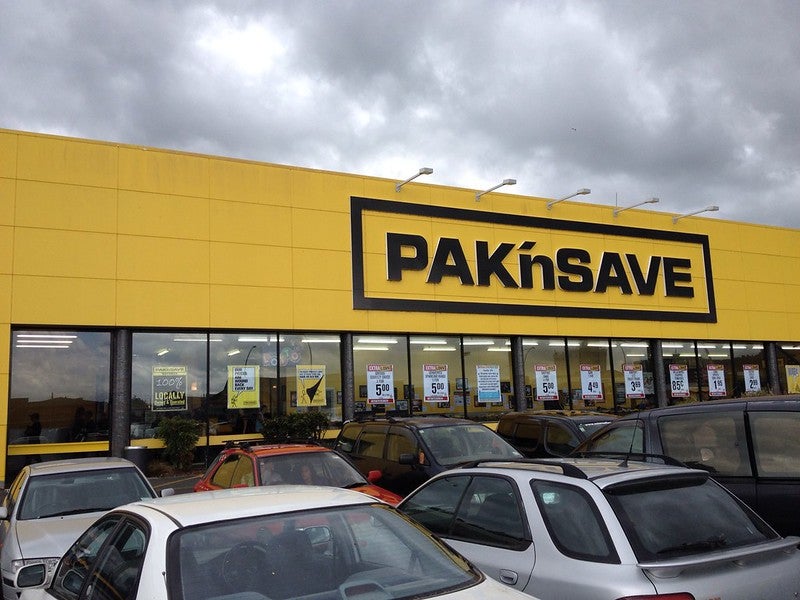 New Zealand competition regulator the Commerce Commission has accused Auckland supermarket Kennedy's Foodcentre (2003) trading as PAK'nSAVE Mangere for price discrepancies.
PAK'nSAVE brand is owned by Foodstuffs (NZ) and each store is individually owned and operated via a franchise arrangement.
The agency has said that PAK'nSAVE is facing 12 charges under the Fair Trading Act 1986.
As per the commission, the supermarket chain manipulated the promotional price displayed or advertised with the actual price charged at the store on six days during June and October last year.
The supermarket advertised the promotional pricing through the PAK'nSAVE website (on a Mangere-specific webpage), and/or on price tickets and signs in-store.
The commission has claimed that PAK'nSAVE Mangere charged a higher price at the checkout for one or more items compared to promotional or advertised prices.
The claim comes after the regulator conducted mystery shops to check the price discrepancy. The commission found that the discrepancies were happening.
Pak'nSave Mangere owner-operator Michael Kennedy was quoted by the New Zealand Herald as saying: "We take pricing and getting it right extremely seriously. As soon as we were aware, immediate steps were taken to minimise the chance of this happening again, including additional training in-store.
"We try not to make mistakes, but if we do, we always work to correct them."
The commission refrained from commenting on the matter as it will be dealt with by the courts.