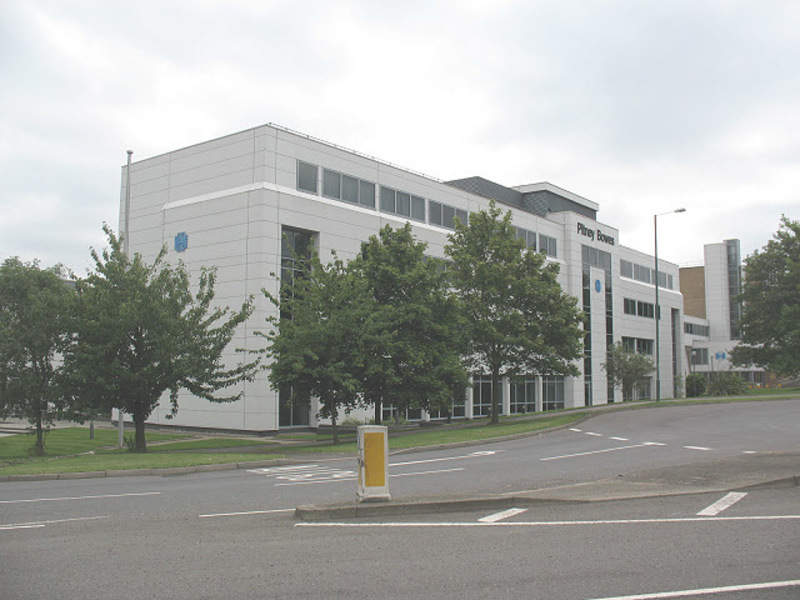 India-based e-commerce firm Flipkart has deployed global technology company Pitney Bowes' automated parcel sorting system TrueSort and automated data capture system OneSort for the management of its parcel shipments.
The TrueSort system processes a combination of parcels, poly-wrap bags, magazines and flats.
Equipped with Pitney's Business Logic Processing (BLP) software, the flexible design of TrueSort allows businesses to customise and expand their sorting solution, as well as reduce costs.
The BLP software provides access to a full parcel processing data stream that enables tracking, reporting decision-making.
The OneSort system is an all-in-one data capture solution that allows users to immediately process instructions for labelling, routing, postal documentation, client billing, and custom reporting.
This solution features simultaneous dimensioning, weighing, barcode reading, OCR, image capture and label creation.
Pitney Bowes document messaging technologies president Jason Dies said: "As more businesses are faced with the growing complexity around parcel shipping, Pitney Bowes is committed to increasing its investments and participation in the market with new hardware, software and service offerings.
"The TrueSort and OneSort automated systems enable both small businesses and enterprises to consolidate parcel shipments and provide more accurate, timely delivery."
Express distribution and supply chain solutions provider Gati-KWE has also adopted the TrueSort automated parcel sorting solution.
Flipkart provides about 30 million products across more than 70 categories, such as smart-phones, books, media, consumer electronics, furniture, fashion and lifestyle.