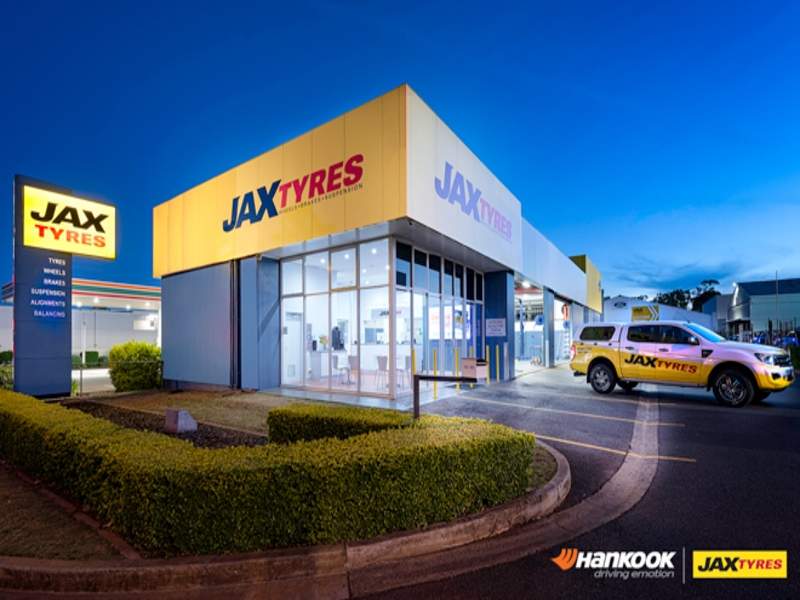 South Korean tire company Hankook Tire has decided to purchase 100% stake in Australia-based retailer JAX Tyres.
With the acquisition, Hankook Tire intends to incorporate JAX Tyres into its group.
Upon completion, Hankook Tire plans to expand into a leading company by bolstering its competitiveness in the B2C distribution segment.
The company also intends to strengthen its distribution competitiveness not just in Asia but also in the global market by bolstering its franchise distribution system.
Hankook Tire will expand its distribution channels and premium services.
Hankook Tire vice-chairman and chief executive officer Seung Hwa Suh said: "We will solidify the position as the global top tier brand by extending the role of holding company.
"We will concentrate more on enhancing global competitiveness by diversifying the inorganic business in the automotive sector based on organic growth of tire."
JAX Tyres is a tire retail and a distribution franchise that opened its first store in Sydney, Australia, in 1949.
The Australian retailer currently operates 83 franchise stores.
---
Image: Hankook Tire to buy 100% shares in JAX Tyres. Photo: courtesy of Hankook.