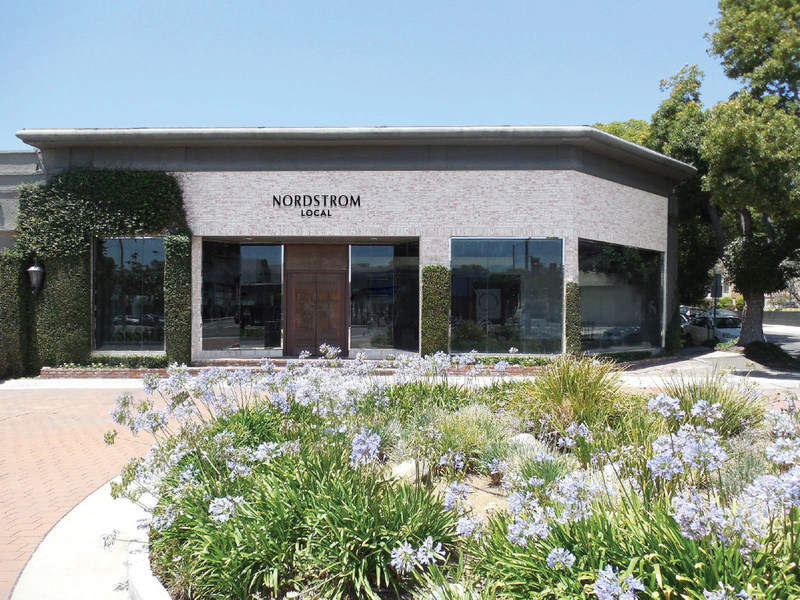 American luxury department stores chain Nordstrom has unveiled its plan to open a smaller neighbourhood hub next month in West Hollywood, California, US.
The latest retail offering from the company, named 'Nordstrom Local', allows customers to shop and access Nordstrom services in a central location.
Unlike usual Nordstrom stores, which have an average size of 140,000ft², the proposed hub will have a 3,000ft² footprint.
Nordstrom customer experience senior vice-president Shea Jensen said: "As the retail landscape continues to transform at an unprecedented pace, the one thing we know that remains constant is that customers continue to value great service, speed and convenience.
"Finding new ways to engage with customers on their terms is more important to us now than ever."
"We know there are more and more demands on a customer's time and we wanted to offer our best services in a convenient location to meet their shopping needs. Finding new ways to engage with customers on their terms is more important to us now than ever."
With no dedicated inventory, the concept store is expected to offer personal stylists and other convenient options such as the Buy Online, Pick-Up In-Store, which allows customers to avail same-day collection.
Other services include alterations and tailoring, as well as Trunk Club services and manicure appointments.
The retailer noted that personal stylists can bring in merchandise for customers.
Nordstrom Local will comprise one styling suite and eight dressing rooms surrounding a central meeting space.
Nordstrom operates 356 stores in 40 states, including 121 full-line stores in the US, Canada and Puerto Rico. The retailer also has 224 Nordstrom Rack stores, two Jeffrey boutiques and two clearance stores.
The chain's online platforms include Nordstrom.com, Nordstromrack.com and HauteLook.
---
Image: An outside view of the 'Nordstrom Local' concept store. Photo: courtesy of Nordstrom.