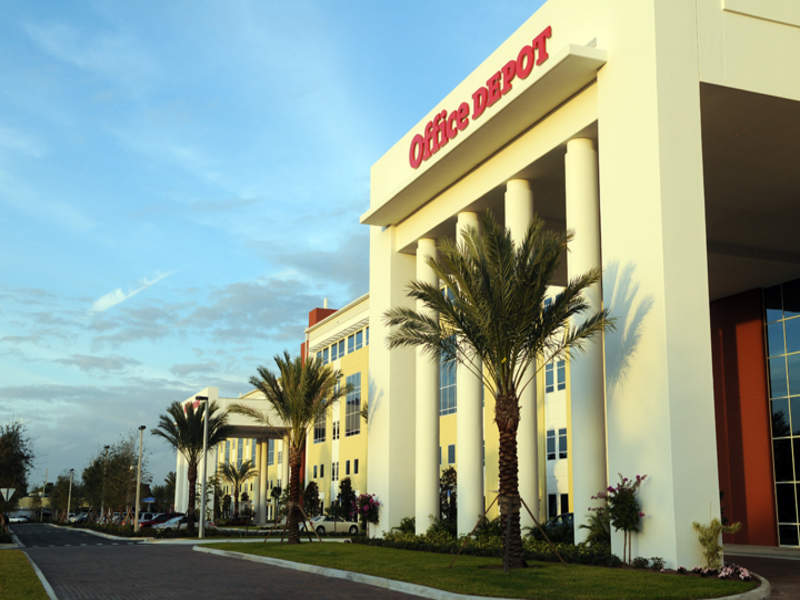 US-based office supplies retailer Office Depot has selected Elementum to strengthen its omnichannel operations.
Through the partnership, the retailer intends to improve the delivery of products and services in terms of speed and scale across all customer channels.
The Elementum solution is expected to ensure operational visibility that allows Office Depot to display swiftness and flexibility across global functions.
Office Depot CEO Gerry Smith said: "Utilising Elementum is a game-changer for our operations and performance. With this sophisticated technology, we will transform our company, as we fully leverage this tremendous asset to better serve our existing customers and seek new opportunities."
The partnership will enable the retailer to manage global operations with Cloud-based collaboration capabilities.
"Utilising Elementum is a game-changer for our operations and performance."
It is also expected to have visibility across multiple segments such as procurement, logistics, manufacturing and inventory management.
Office Depot teams can proactively tackle issues by interacting across functions, while executives can use a central 'Mission Control' feature of Elementum's Situation Room to see and manage production, shipping and inventory based on data aggregated from all Elementum apps.
The company is expected to have the ability to manage full-scale operations to reduce lead times and ensure material availability.
The solution is also claimed to enable Office Depot to respond to issues such as on-time delivery and stockouts prevention.
Registering annual sales of around $11bn last year, Office Depot operates 1,400 retail stores.
---
Image: Office Depot's corporate headquarters in Boca Raton, Florida. Photo: courtesy of Lizsummers via Wikipedia.