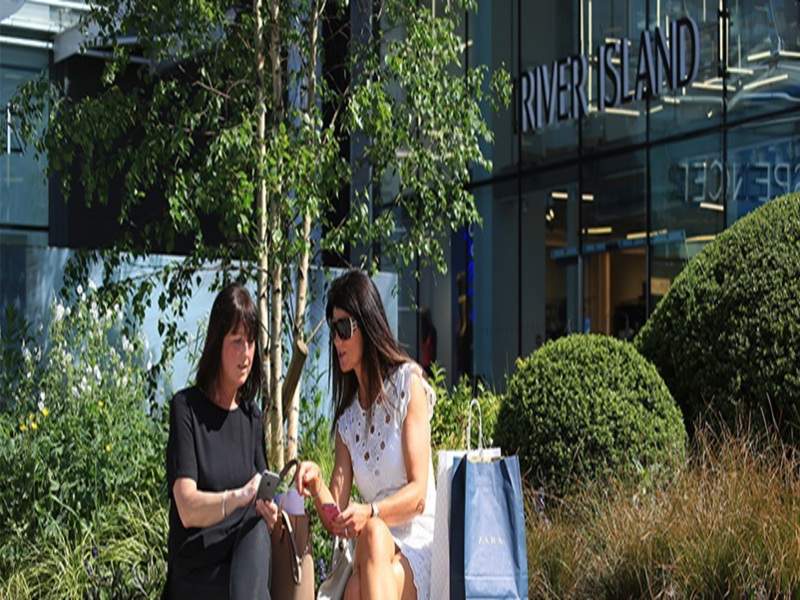 New research conducted by real estate investment trust company British Land has revealed that new store openings improve traffic on a brand's e-commerce platform.
According to the research, which was undertaken using data compiled by Connexity Hitwise, local traffic to a retailer's website increases on average by 52% within six weeks of a new store opening.
In addition, a physical store opening is expected to ensure that digital traffic from the local area remains around that average level after 15 weeks of the opening.
British Land retail, leisure and residential head Charles Maudsley said: "The research shows that physical stores are an engine of online growth. Consumers choose brands that align to their lifestyle and values: a physical store enables a retailer to demonstrate its brand in action and drive interest online.
"The research shows that physical stores are an engine of online growth."
"At the same time, stores enable retailers to respond to evolving shopping habits, market their brand effectively, and deliver products more efficiently."
According to the report, compiled from a sample of 29 retailers, brands with less than 30 stores could see the greatest positive impact from store openings, with increases in local traffic to their websites of 84% on average.
The current findings are an extension of British Land's True Value of Stores research, which demonstrated that 89% of all UK retail sales reach a physical store and non-food physical sales are improved by 9% when Click and Collect and online sales browsed in-store are added.
---
Image: The research indicated that the impact of new store openings is more significant for retailers with less than 30 stores. Photo: © British Land.