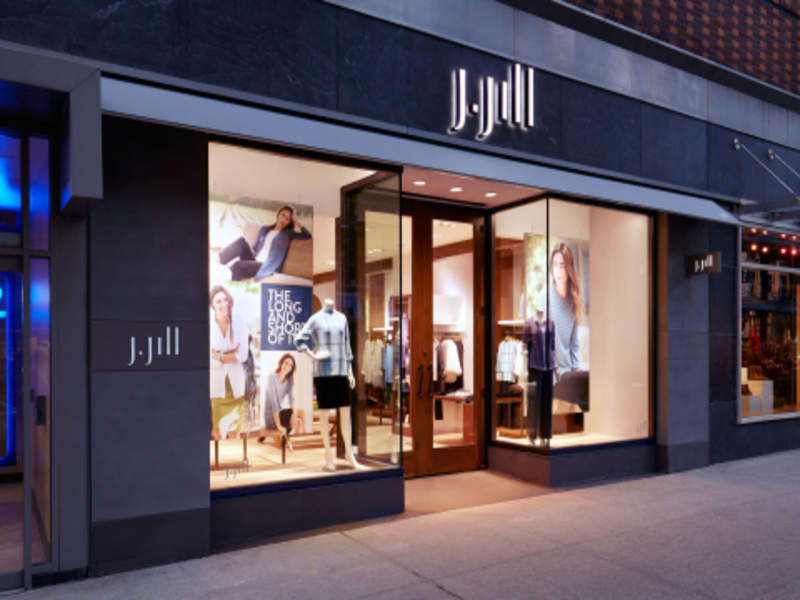 Omni-channel apparel retailer J Jill has launched an initial public offering (IPO) in a bid to raise $175m.
It plans to raise this amount by offering 11.7 million shares at a price ranging from $14 to $16.
Even at the mid-point of this range, the company is expected to have an enterprise value of $918m, reported Renaissancecapital.com.
The selling stockholder has also granted the underwriters a 30-day option to purchase an additional 1.7 million shares of common stock.
BofA Merrill Lynch, Morgan Stanley and Jefferies are serving as book-running managers and representatives of the underwriters for the offering.
Based outside Boston, J Jill sells women's apparel with a focus on customers aged between 45 and 60.
The company has more than 270 stores and an e-commerce platform, as well as a contract and distribution centre in Tilton, New Hampshire.
Last December, J Jill renewed its agreement with data-driven marketing and loyalty solutions provider Alliance Data Systems' card services business for its credit card programme, which involves benefits such as discounts to card members for purchases made with J Jill credit card.
For the fiscal year ending 30 January 2016, the retailer posted a net income of $14.30m and net sales of $562.02m, which were significant increases when compared to the corresponding period of fiscal year 2015.