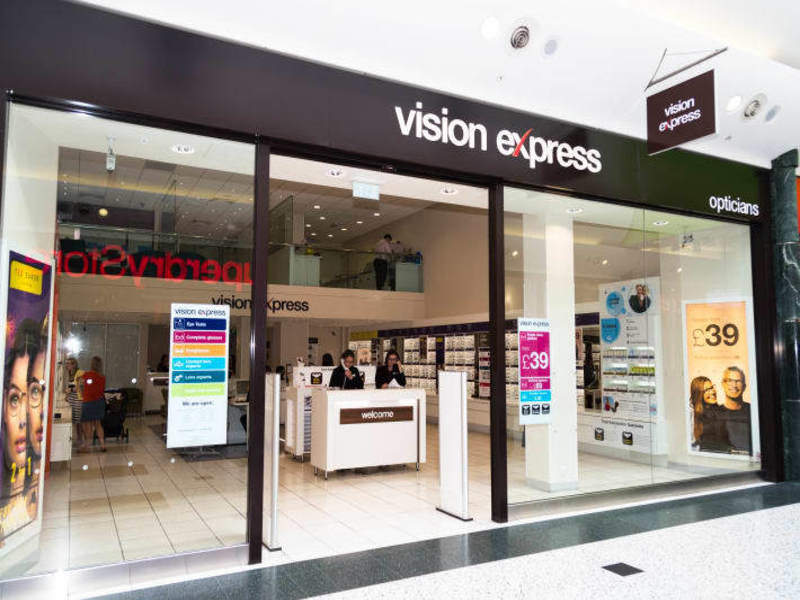 Tesco has announced the sale of its opticians business in the UK and Republic of Ireland (ROI) to Vision Express.
Financial details of the transaction have not been divulged.
Tesco has stated that the move will further simplify its business and help better serve its customers.
Tesco Opticians operates online, has 206 offline stores across the UK, and three stores in the Republic of Ireland. It employs around 1,500 staff in these stores and recorded revenues of approximately £90m last year.
In accordance with the Transfer of Undertakings (Protection of Employment) regulations (TUPE), the affected staff will be absorbed by Vision Express following a consultation process.
The sale is subject to regulatory approval by the Competition and Markets Authority in the UK, and expected to complete by the end of the year.
"This expansion will help us continue to increase awareness of the importance of taking vision seriously."
Tesco UK and ROI CEO Matt Davies said: "This allows us to further simplify and strengthen our UK business and ensures our customers are still able to enjoy high-quality eye care services from Vision Express in our larger stores. Our priority now is to work with our colleagues and support them through this change."
Vision Express CEO Jonathan Lawson said: "With two million people in our country living with preventable sight loss, this expansion will help us continue to increase awareness of the importance of taking vision seriously.
"We extend a very warm welcome to all Tesco Optician colleagues and customers, and together will ensure we continue to provide them with eye health expertise that is second to none. We are committed to providing a personalised customer service and providing a range of products offering excellent quality and value for money."
The acquisition of Tesco's stores will bring the total number of Vision Express outlets to around 598.
Vision Express is an affiliate of optical retailer GrandVision.
---
Image:Vision Express announces acquisition of Tesco Opticians. Photo: courtesy of Vision Express.