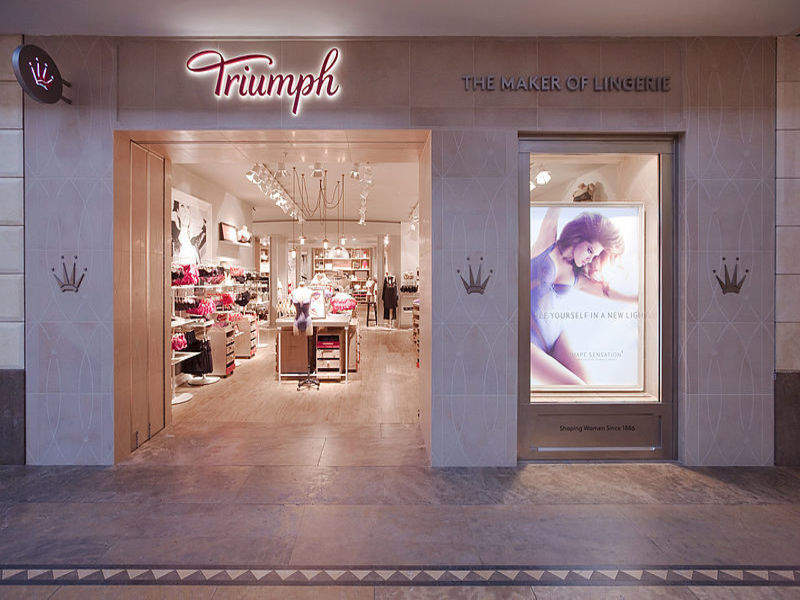 Swiss lingerie retailer Triumph is set to shut down all of its UK stores by the end of the year in order to shift its business operations to high-footfall locations and improve its profitability.
The decision is expected to affect stores in Bluewater, Cambridge, Churchward, Exeter and Walton.
The retailer noted that operations will continue at its wholesale and concessions locations in the country to serve its customers.
Triumph managing partner Roman Braun told fashionunited.uk: "Our objective is to operate a chain of very profitable Triumph retail stores.
"To that end, we are implementing a strategy to both invest further into current profitable stores and new stores, and rigidly review stores that are not performing to our financial expectations."
"Our objective is to operate a chain of very profitable Triumph retail stores."
Despite the proposed closure, the retailer is planning to establish a new retail concept in the UK, which includes multiple store openings in areas that are expected to register high footfalls.
Brands at the proposed new stores include Triumph, Sloggi and Triaction.
The company stated that it will handpick the locations for opening the stores.
Apart from the Triumph brand, the international underwear retailer produces and distributes its products under the sloggi and BeeDees brands.
As of the end of 2011, Triumph had a network of 2,000 stores in 120 countries, of which 800 are company-operated, 450 are licensed to franchises, and 850 are operated in association with partners.
---
Image: Triumph store at Bluewater shopping centre. Photo: courtesy of Triumph International via Wikipedia.