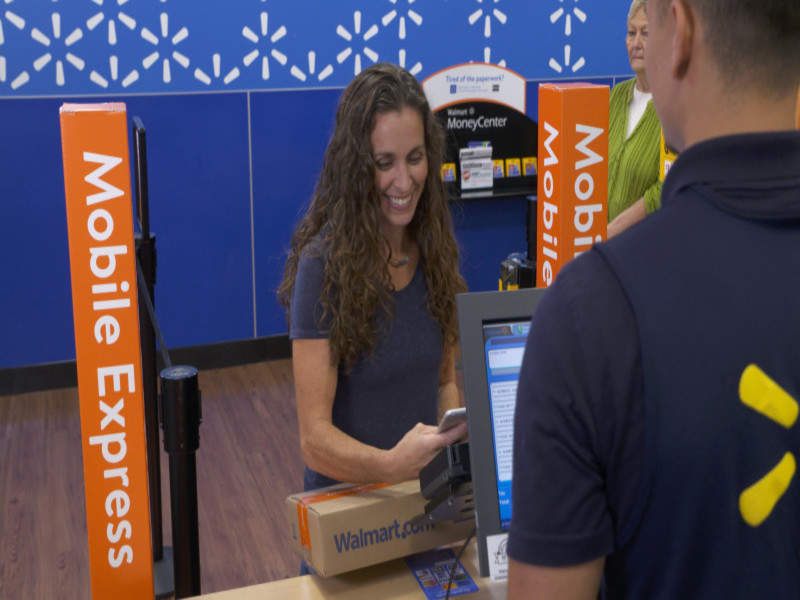 Walmart -Returnspolicy.jpg" />
US-based retailer Walmart has launched a new service that enables its customers to return goods purchased online to provide a simpler and faster returns process.
The new Mobile Express Returns service combines the retailer's brick-and-mortar stores with the Walmart app.
To be available from next month, the service will initially cover only purchases made through Walmart .com, with plans to gradually expand to store purchases next year.
In addition, the retailer is also working on streamlining the returns process for items sold by third-party sellers on its website.
"We've completely transformed the [returns] process for our customers, whether they are shopping in stores or at
Walmart
.com."
Walmart US Walmart Services and Digital Acceleration senior vice-president Daniel Eckert said: "We know that returning an item and waiting for a refund, especially for a product purchased online, isn't always seamless, so we've completely transformed the process for our customers, whether they are shopping in stores or at Walmart .com.
"By leveraging our physical stores and the Walmart app, we're changing the returns game in ways that only Walmart can do. Throughout the year, we've added features to our app to make it an even more powerful, time-saving tool for our customers shopping online and in our stores; Mobile Express Returns is our latest enhancement."
To avail the service, customers need to initiate the return process on the Walmart app by selecting the transaction and items they want to return.
Customers then have access to the Mobile Express Lane, which is said to be aimed at ensuring reduced waiting time in queue at the store. They then scan the QR code on a card reader and hand over the product to the associate at the store.
The move is part of several initiatives released by the retailer to offer convenient services to customers.
Some of the initiatives include Online Grocery Pickup, same-day delivery service, and free two-day shipping without a membership fee.
---
Image: Using the Mobile Express Returns service, customers can return products purchased online. Photo: courtesy of Wal-Mart Stores.