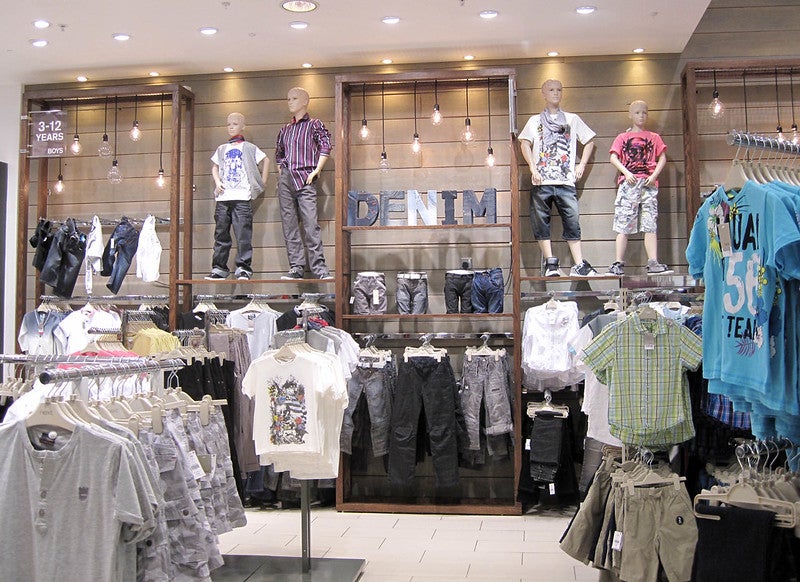 UK fashion retailer Next has reportedly proposed to build a retail click-and-collect 'pod' at the Cuckoo Bridge retail park in Dumfries.
The BBC reported that the multinational retailer has submitted its plans to Dumfries and Galloway Council.
The location would be used for picking up or returning goods ordered online. It will not be a place for sales activities.
Next has operated a store in the Loreburne Centre in the Scottish town for over three decades. It closed the unit two years ago after its plans to move to Cuckoo Bridge retail park failed.
In February 2018, the Scottish Government's Planning and Environmental Appeals Division's (DPEA) rejected the retailer's appeal to return to Dumfries.
The DPEA was forced by the Court of Session to re-examine its stance. The administration, however, confirmed its rejection of the application in December of the same year.
In its latest proposal, the retailer plans to set up a 'pod' at the same site where it failed to open a unit.
BBC cited the retailer as saying that the click-and-collect services were becoming 'increasingly important' and could meet the consumers demand in 'today's dynamic retail environment'.
Headquartered in Enderby, Leicestershire, England, Next operates 510 stores in the UK and Ireland.
The company sells clothing, footwear, accessories and/or home products.
The company's Q4 full-price sales to 28 December were up by 5.2%, with full-price sales in the year-to-date increasing by 3.9% on last year.