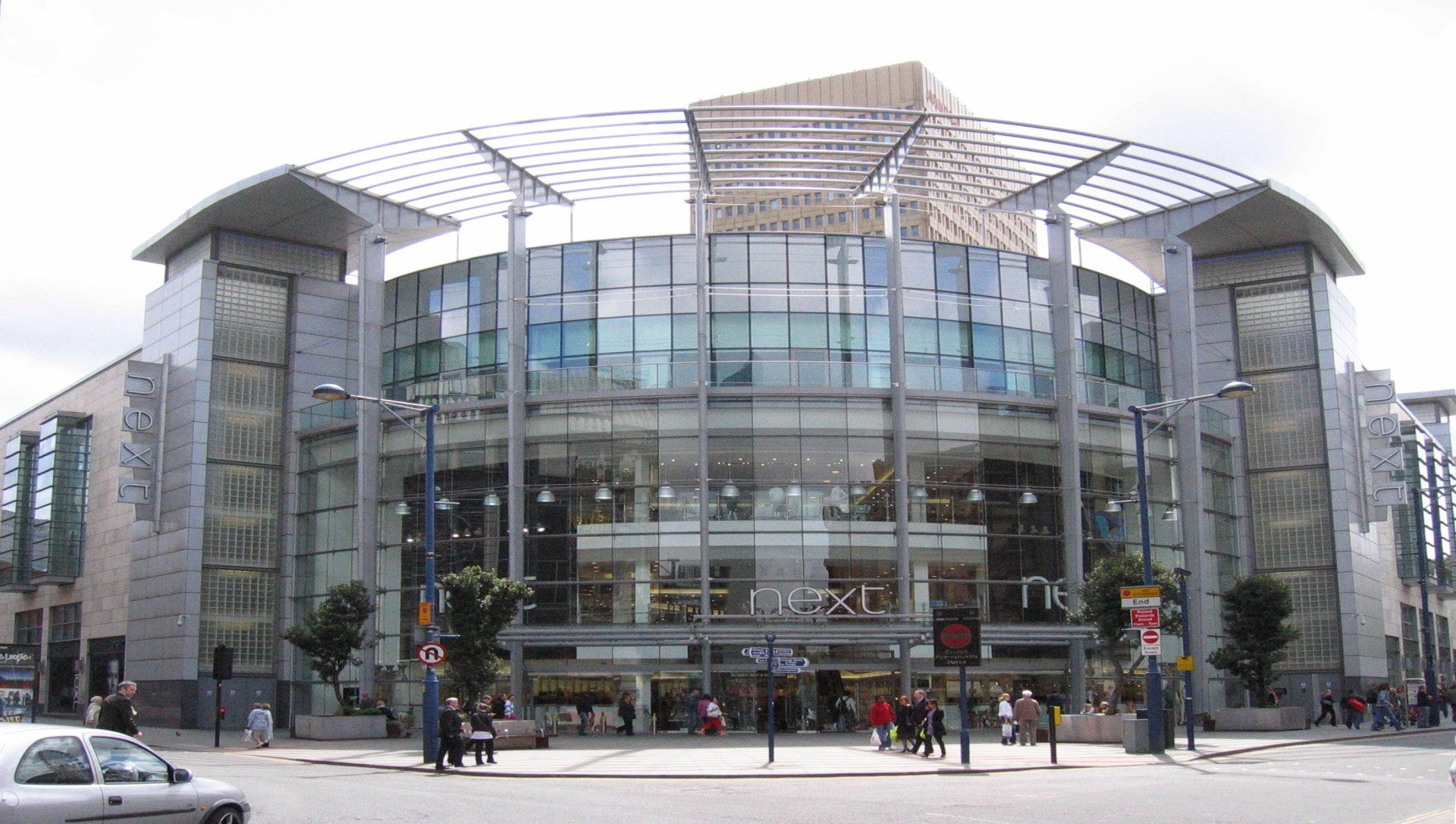 UK-based multinational retailer Next has agreed to acquire a 25% stake in British fashion brand Reiss from existing shareholders.
On completion of this deal, Next will make an equity investment of £33m ($46m) and a debt investment of £10m ($13.9m) to be financed from its own cash resources.
The retailer also has the option to acquire another 26% stake at pre-agreed terms by next June, which would allow the company to increase its shareholding to 51%.
The deal is subject to regulatory clearance.
Next plans to use its online systems, warehousing, distribution assets and sourcing base to facilitate Reiss' growth in the UK and overseas.
Reiss's websites and online operations, both in the UK and overseas, will be contracted to Next via its Total Platform, on which Reiss is expected to go live next year.
Total Platform will also provide warehousing and distribution services for Reiss's retail, franchise, wholesale and concession businesses, all of which will continue to be operated by Reiss.
Next chief executive Simon Wolfson said: "Reiss is an outstanding brand with enormous potential and a first class management team. We are excited to see what can be achieved by combining Reiss' exceptional product, marketing and brand building skills with Next's Total Platform infrastructure."
After the acquisition, Reiss will stay headquartered in London and will retain management autonomy and creative independence. It will also have its own independent board of directors.
Founded in 1971, Reiss offers men's and women's clothing and accessories. It operates via physical stores, online retail, wholesale, licensing, franchise and concession.
The company has more than 257 points of sale in 14 countries across the UK, US, EMEA and APAC regions.
Reiss chief executive Christos Angelides said: "Next's infrastructure will ensure Reiss is not only more efficient as a business but more effective at serving its customers directly through Reiss stores, at reiss.com and through its worldwide partners."