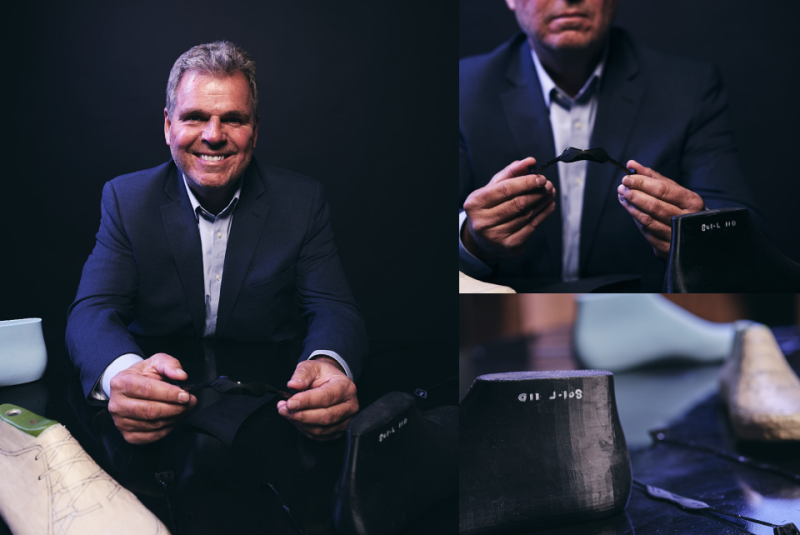 American multinational corporation NIKE has made a strategic investment in hands-free footwear technology company HandsFree Labs.
The partnership, which also involves an exclusive intellectual property licence, is expected to expand HandsFree Labs' patented portfolio of Foot Activated Shoe Technology solutions.
Further details about the investment have not been disclosed by the companies.
NIKE innovation president Tom Clarke said: "Our partnership with HandsFree Labs builds on NIKE 's leadership in using innovative technology to meet consumer needs.
"Our NIKE FlyEase platform is aimed at providing greater access to sport for all athletes, and we believe HandsFree Labs' 'easy on and off' technology has the potential to broaden and enhance this effort by removing barriers to play and making sport easier for more people."
In addition to the licensing agreement with NIKE , HandsFree Labs will also enter into licensing agreements with other footwear categories and manufacturers to introduce its technology solution.
The company's portfolio includes hands-free shoes brand KIZIK for men and women. HandsFree Labs also plans to launch PILAR, a new athleisure footwear brand next year.
HandsFree Labs CEO Monte Deere said: "We intend to continue our momentum of bringing hands-free technology to every type of footwear, from children's shoes to boots, and our ultimate goal is to provide access to a better footwear experience to everyone."