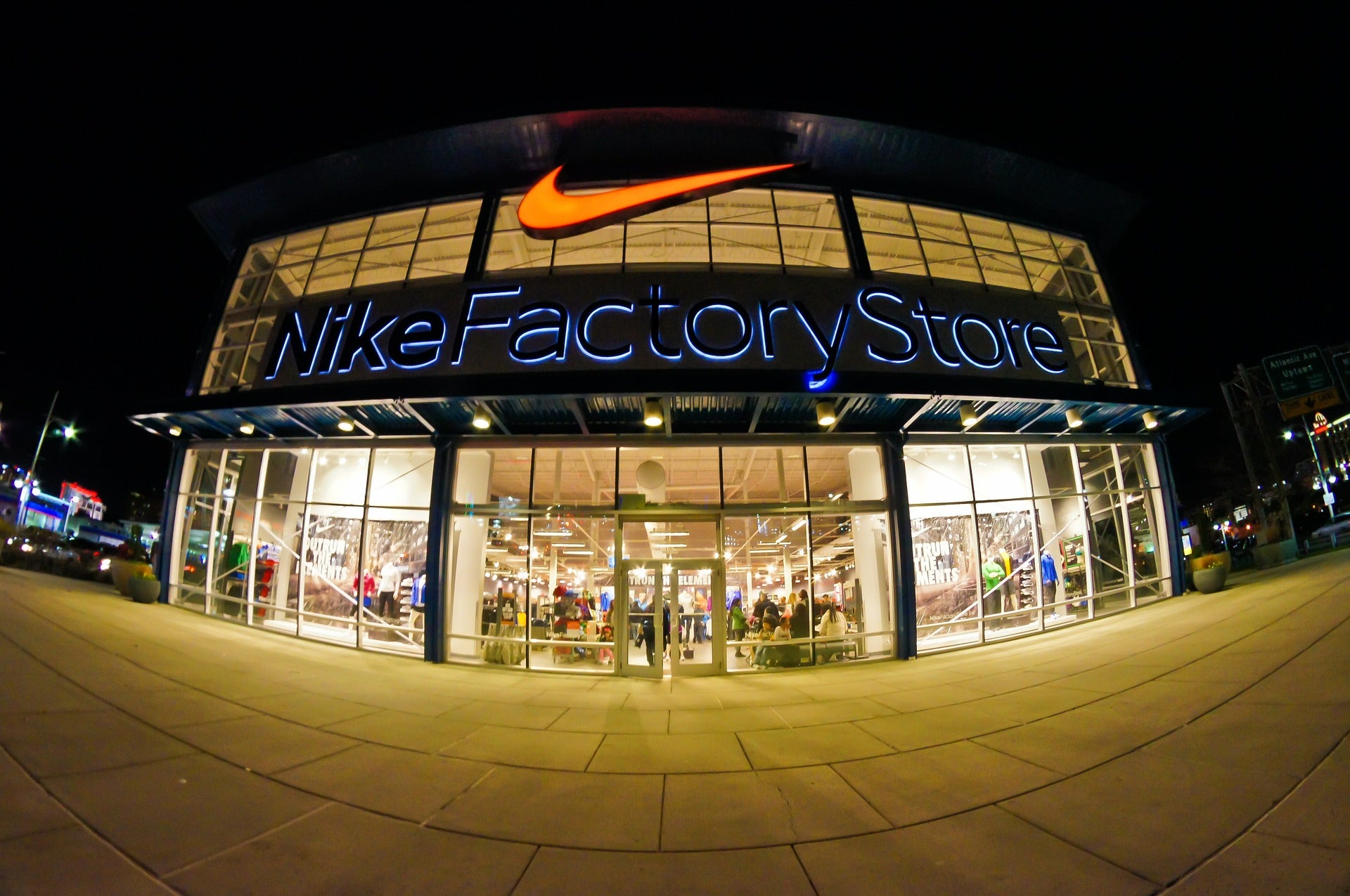 US-based apparel retailer NIKE has reported strong results for the first quarter (Q1) of 2022, with revenues up by 16% to $12.2bn and 12% on a currency-neutral basis.
During the three months to 31 August, the company reported growth across all its marketplace channels.
Nike Digital grew by 25% in the quarter, while company-owned stores improved by 24% and Wholesale by 5%.
Nike brand revenue rose by 12% to $11.6bn on a currency-neutral basis, driven by Nike Direct's double-digit growth in the North America, Asia-Pacific and Latin America (APLA) and Europe, Middle East and Asia (EMEA) regions.
Revenues for Converse also increased by 7% to $629m on a currency-neutral basis.
Nike president and CEO John Donahoe said: "Nike's strong results this quarter are continued proof of our deep consumer connections, unrelenting innovation pipeline and a digital advantage that fuels our brand momentum.
"We have the right playbook to navigate macroeconomic dynamics, as we create value through our relentless drive to fuel the future of sport."
Nike's net income increased by 23% to $1.9bn and its diluted earnings per share rose by 22% to $1.16.
Gross margin, led by margin expansion in the Nike Direct business, rose by 170 basis points to 46.5%.
Nike executive vice-president and chief financial officer Matt Friend said: "Our Q1 results illustrate how Nike's Consumer Direct Acceleration strategy continues to fuel growth and transform our long-term financial model."
In June, Nike reported a 96% increase in revenue to $12.3bn for the three months to 31 May.
The company expects its Q2 revenue growth to be flat to down by low-single digits and its full-year sales to increase at a mid-single-digit pace.
Nike said that its production and delivery times have been impacted for the Christmas period and the following few months due to factory closures.
This loss, together with extended transit times, is expected to result in short-term inventory shortages for the company over the next few quarters.