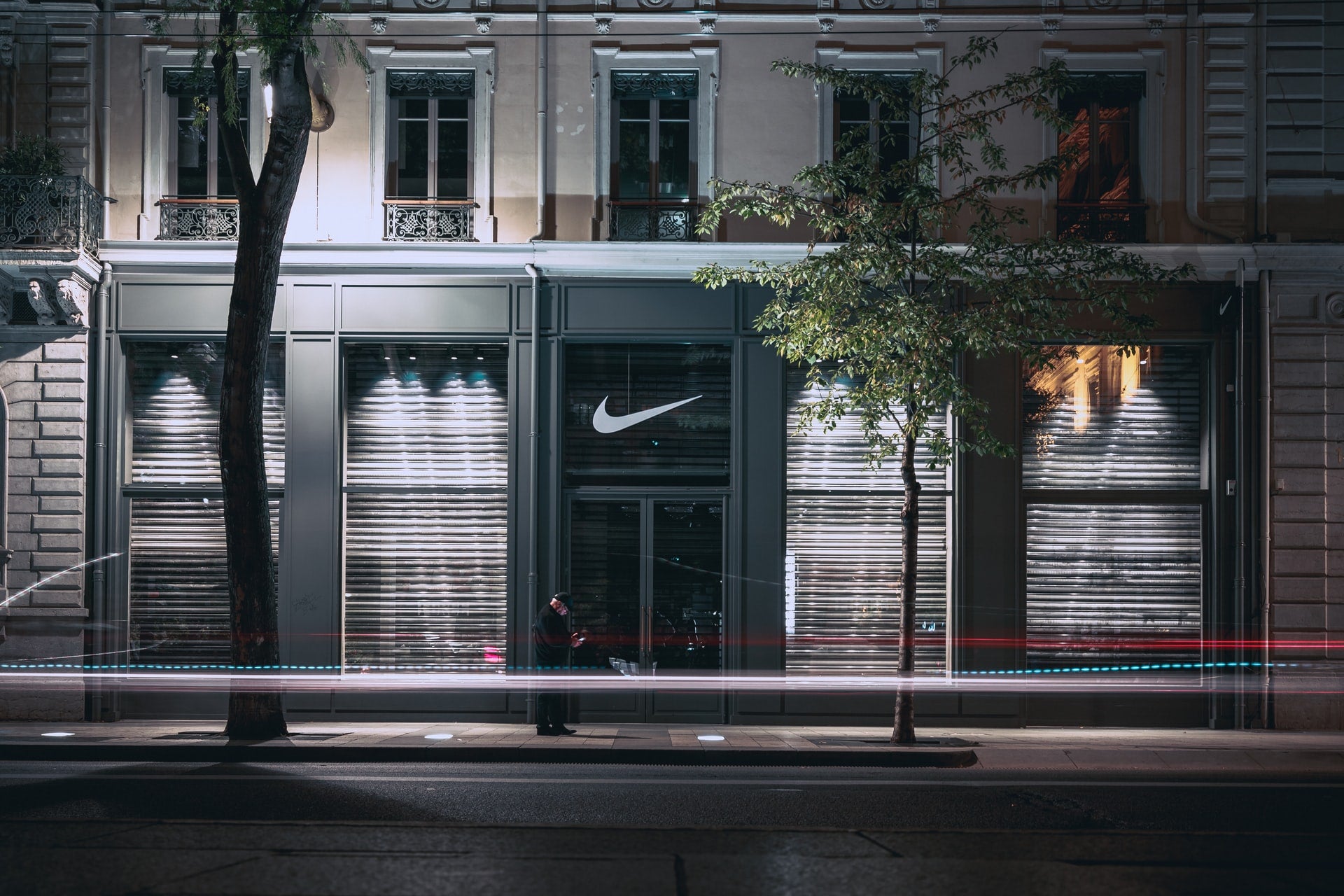 US-based sports and lifestyle retailer Nike has reported that its fiscal 2022 second quarter results were in line with the expectations.
During the second quarter that ended 30 November, the company's revenues were up 1% to $11.4bn compared to prior year. On a currency-neutral basis, revenues were flat.
NIKE Brand's revenues were flat or $10.8bn and Converse were up 16% to $557m on a currency-neutral basis.
For the quarter, Nike's net income was $1.3bn, up 7%, and diluted earnings per share was $0.83.
NIKE Direct sales increased 9% to $4.7bn on a reported basis and up 8% on a currency-neutral basis while NIKE Brand Digital sales increased 11%.
NIKE president and CEO John Donahoe said: "NIKE's strong results this quarter provide further proof that our strategy is working, as we execute through a dynamic environment.
"We are now in a much stronger competitive position today than we were 18 months ago. And I want to thank our roughly 75,000 global teammates for all their work to provide consumers with the compelling new product, innovation and experiences that only NIKE can deliver."
In North America, and Europe, the Middle East and Africa, second quarter revenue increased 12% and 6% on a currency neutral basis respectively.
However, in Greater China, and Asia Pacific and Latin America, revenue dropped 24% and 6%, respectively, on a currency neutral basis.
Wholesale revenue grew 6% on a currency neutral basis.
The company expects fiscal 2022 revenue to be up in mid single-digits and third quarter revenue to increase in low single-digits versus the prior year.
Last week, Nike acquired RTFKT Studios, a NFT apparel and footwear start-up.
In September, it reported a 16% increase in revenue to $12.2bn for the first quarter of the fiscal year 2022.