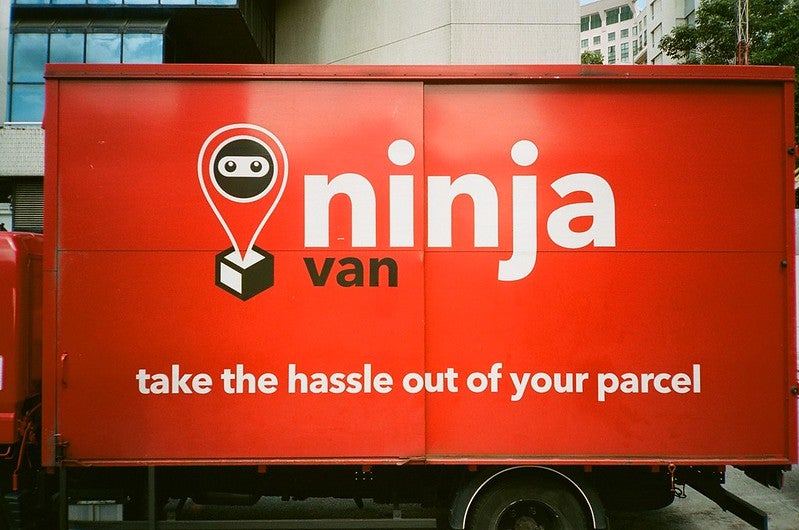 Canadian grocery delivery start-up Ninja has raised C$2.8m ($2.3m) in funding to expedite its domestic growth.
The company secured the funding from Lachy Groom, Flexport and Contrary Capital.
Founded last year, Ninja claims to deliver groceries and essentials in Canada within ten minutes.
The company established its first store in Waterloo, Ontario, and has since opened two stores in Toronto.
It delivers from its dark stores, which house more than 1,300 products of various categories.
These include alcohol, locally raised meat and produce, beverages, health, bath and beauty, cleaning, and home and office items.
This year, Ninja plans to expand its footprint across Canada and increase its product offerings to more than 2,500 stock-keeping units (SKUs).
The company has more than 80 employees and is led by CEO Wesley Yue, head of operations Michael Markevich and head of products Gonzalo Graham.
Yue said: "This new round of investment allows us to speed up our store expansion plans and bring ten-minute delivery of grocery and consumer essentials to more homes in Canada.
"Canada's e-commerce penetration of the grocery market is only 8%.
"As the e-commerce share of grocery spend in Canada continues to climb, we are certain that the grocery stores of the future will be built to serve online purchases from the ground up, rather than as an afterthought to existing grocery infrastructure."
Ninja makes its deliveries on e-bikes to reduce its carbon footprint, and offers free delivery for purchases worth more than $10.
Its core team has been recruited from Uber, DoorDash, Zomato, Goodfood and other delivery companies.
Earlier this month, the Canadian branch of Walmart began providing carbon-neutral last-mile deliveries as part of its sustainability efforts.
The programme is expected to reduce the retailer's carbon dioxide emissions by around 25,000t its first 12 months of implementation.