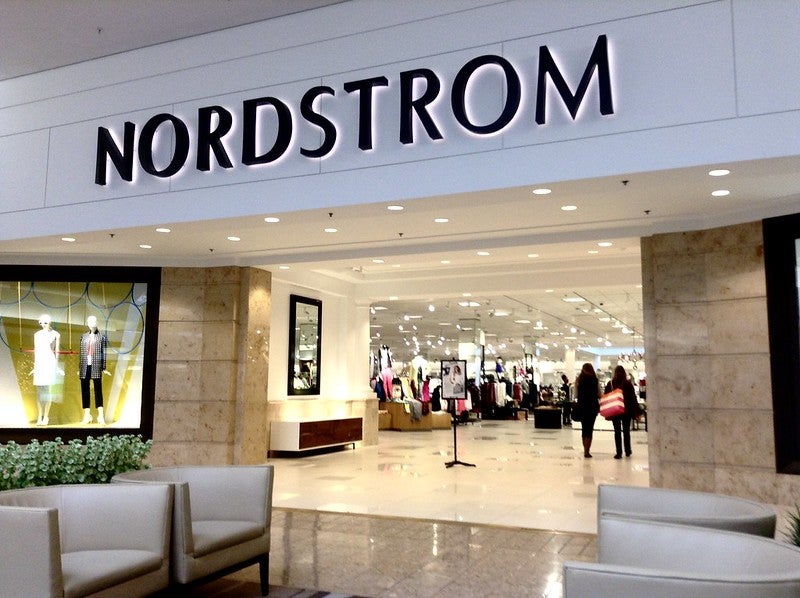 Visit our Covid-19 microsite for the latest coronavirus news, analysis and updates
---
Follow the latest updates of the outbreak on our timeline.
US luxury department store chain Nordstrom has warned that its 'financial situation could become distressed' if stores continue to remain closed due to coronavirus (Covid-19).
The retailer said this in a securities' filing yesterday announcing business updates because of the outbreak impact.
The company is generating sales by fulfilling online orders placed by customers and working on clearing excess inventory from both its physical stores and its fulfilment centres.
In the filing, Nordstrom said: "The longer our stores remain closed to the public, the greater impact it will have on our results of operations and financial condition, and if our physical locations remain closed to customers for an extended period of time our financial situation could become distressed."
It is still not sure when its physical stores will reopen given the uncertainty tied to the pandemic's duration.
All its physical stores are currently temporarily closed to the public and most of the workforce furloughed.
The company has also taken various measures to maintain financial stability, including suspending quarterly dividend payment effective in the second quarter of 2020 and drawing $800m on its revolving credit facility.
Nordstrom added: "While it is impossible to estimate the duration or negative financial impact of the Covid-19 pandemic on the business, we expect our results for the quarter ending 2 May 2020 and beyond will be adversely impacted in a significant manner."
In a separate development, Nordstrom announced pricing of offering of $600m aggregate principal amount of its 8.75% senior secured notes due 2025 at an offering price of 100% of the principal amount.
The company is planning to leverage the earnings for fees and expenses of the offering and general corporate purposes.
The deal is expected to be closed on or around 16 April.