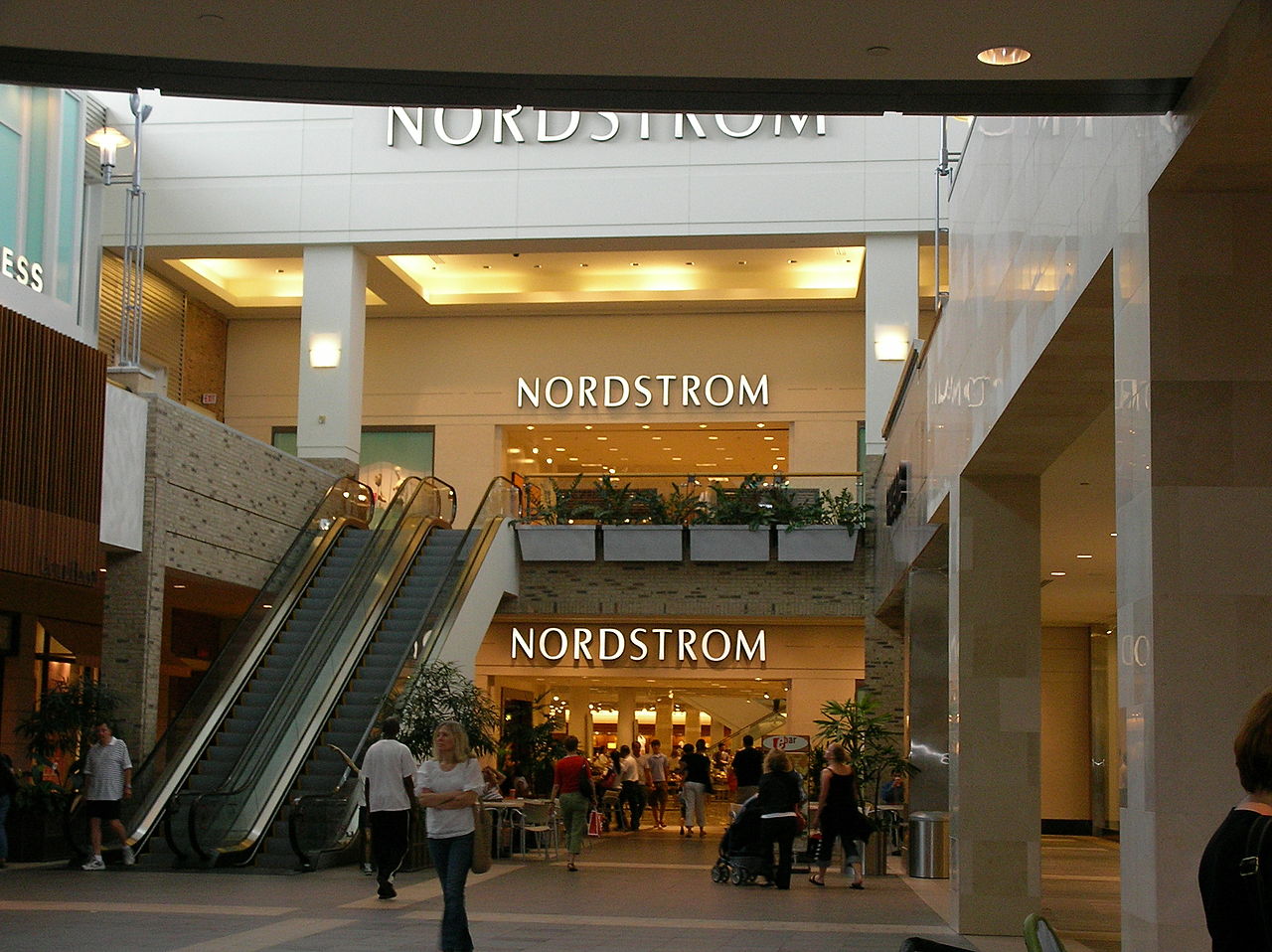 Luxury department store chain Nordstrom has reported that its first-quarter net sales have exceeded expectations, with 44% growth compared to the same period last year.
The company's net sales for the quarter ending on 1 May had decreased by 13% from the same period of 2019.
Sequential improvement in sales trends represented 720 basis points relative to the fourth quarter of last year.
This reflected improvements in both the Nordstrom and Nordstrom Rack apps, recovery in stores with the lifting of Covid-19 restrictions and continued digital growth.
Digital sales rose by 23% over the last year, representing 46% of total sales during the quarter. This improved by 28% against the first quarter of 2019.
The company's Nordstrom and Nordstrom Rack apps increased customer engagement, with more than a million downloads during the quarter.
Around 75% of total digital traffic and two-thirds of total digital sales for the quarter were represented by mobile customers, including app users.
The company also rolled out its market strategy to its top 20 markets in the quarter.
Total penetration increased by 15% to 46% over the past two years.
The company reported a loss before interest and taxes of $85m and loss per diluted share of $1.05 in the quarter.
Nordstrom CEO Erik Nordstrom said: "We are encouraged by sales trends, both in our stores and our digital business, supported by an improving consumer environment and strong execution.
"Looking ahead to summer, we are well-positioned to continue to capitalise on pent-up demand and are further strengthening our position as we execute on our strategy to win in our most important markets, broaden the reach of Nordstrom Rack and increase our digital velocity."
For this financial year, Nordstrom expects to deliver revenue growth of more than 25%, with digital representing around 50% of sales.
It also expects its digital sales to drive half of its business by the end of this year.
In March, the company entered the e-commerce livestreaming market with its Livestream Shopping channel.