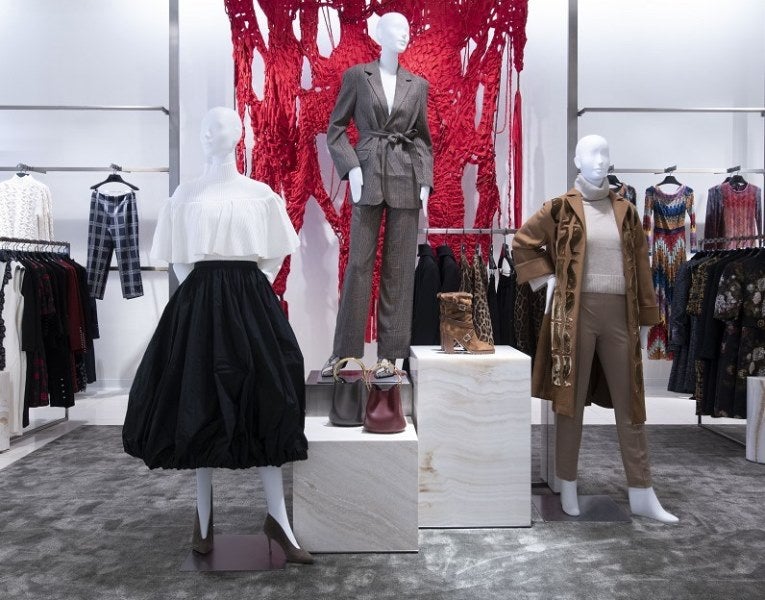 American luxury department stores chain retailer Nordstrom has opened its 140,000ft² second full-line store in Connecticut, US.
The three-storey SoNo Collection store features a wide range of clothing, shoes and accessories suitable for an entire family.
The store also features the newest store design concept, service concept, and offers its guest a beauty and wellness experience through Nordstrom Beauty Haven concept.
The company opened its first Connecticut store at Westfarms Mall in Farmington in 1997.
Nordstrom the SoNo Collection store manager Molly Carmody said: "We're eager to welcome customers to showcase our latest store design and some of the company's most exciting new beauty and service concepts, in addition to great fashion at a breadth of price points.
"We can't wait for customers to experience the best of what we have to offer and look forward to welcoming them right here in Norwalk."
With the view of delivering a streamlined experience for its customers, the company for the first time launched a new service concept called Express Services at Nordstrom the SoNo Collection.
Spread across 2,700ft², Nordstrom with this service enables customers to pick-up online orders, try them, issue express returns and access in-store alterations. It also provides tailoring services.
The company will also offer additional services, including kerbside pickup, complimentary personal styling and more.
Later this month, Nordstrom will open its first flagship store, Nordstrom NYC, in New York City. The company has already opened a men's store NYC in April last year.