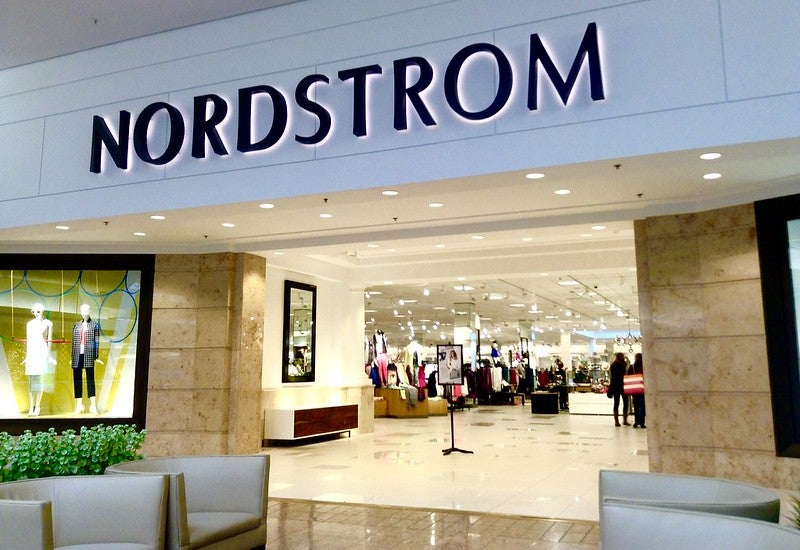 Seattle-based luxury department store chain Nordstrom has launched a flagship department store in New York City, the US.
The seven-floor flagship is located at the intersection of 57th Street and Broadway in Manhattan.
The store is located across from the Nordstrom 's men's store, which opened last year.
It will offer women's accessories, including shoes, handbags, designer dresses, make-up, and jewellery.
Covering an area of 320,000ft2, the new store provides services, such as 24/7 online order pickup, clothing alterations, shoe repairs and appointments with personal stylists.
It also features a martini bar, a gluten-free donut shop and a fine-dining eatery.
In July this year, Nordstrom announced it aimed to hire nearly 1,200 employees for the store.
The retailer currently operates two Nordstrom Rack stores, two Nordstrom Locals outlets and a Trunk Club personal styling store in New York.
Nordstrom operates 381 stores in 40 states, including 119 full-line stores in the US, Canada and Puerto Rico; 248 Nordstrom Rack stores; three Jeffrey boutiques; two clearance stores; six Trunk Club clubhouses and three Nordstrom Local service concepts.
Nordstrom also operates online via Nordstrom.com, Nordstromrack.com, HauteLook and TrunkClub.com.