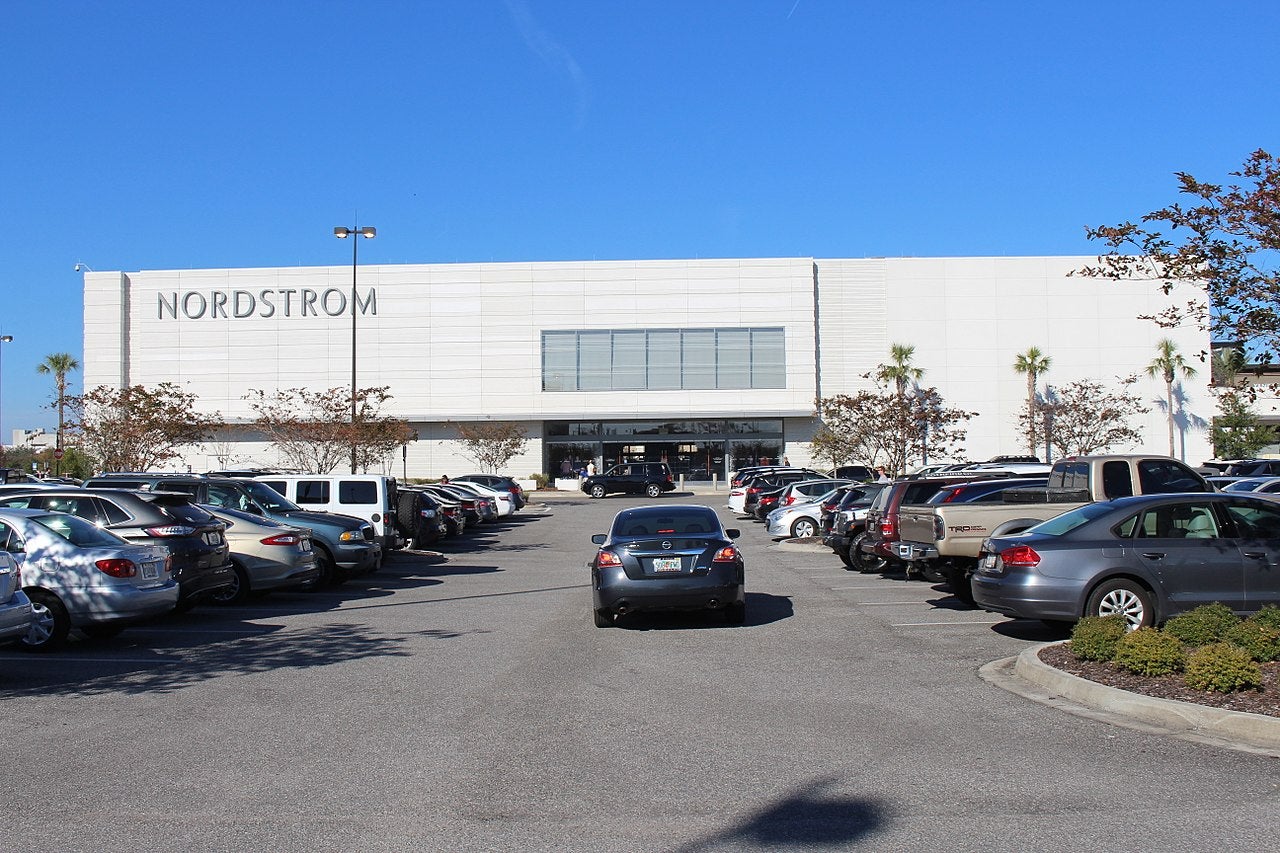 US-based luxury department store chain Nordstrom has posted strong second-quarter results that surpassed its expectations, with net sales increasing by 101% from the same period of last year.
The increase was driven by broad-based improvement in sales at Nordstrom and Nordstrom Rack.
The company's net sales in the quarter were 6% lower than in the same period of 2019.
For the three months to 31 July, the retailer's net earnings were $80m, or $0.49 to a diluted share, compared with a $255m loss during the same period of last year.
Earnings before interest and taxes (EBIT) were $151m during the period, as against a $370m loss in the second quarter of last year.
Online sales during the period were up by 30% compared to the same period of last year and 24% from 2019.
In response to these results, Nordstrom has raised its expected revenue growth for the year from 25% to more than 35%.
Nordstrom CEO Erik Nordstrom said: "Our second-quarter results demonstrate the strength of our two brands, the power of our 'closer to you' strategy and the success of our iconic Anniversary Sale.
"We capitalised on improving customer demand with focused execution, healthy inventory sell-through and continued expense management to deliver strong quarterly results.
"We remain focused on executing our strategy to win in our most important markets, broaden the reach of Nordstrom Rack and increase our digital velocity, and are well-positioned for continued progress toward our long-term strategic and financial goals as we look ahead to the second half of the year."
Last month, Nordstrom partnered with British online fashion and cosmetic retailer ASOS to acquire minority shareholdings in ASOS's Topshop, Topman, Miss Selfridge and HIIT apparel brands.
The two companies aim to expedite the growth of these brands and encourage greater strategic partnership in the US and Canadian markets.