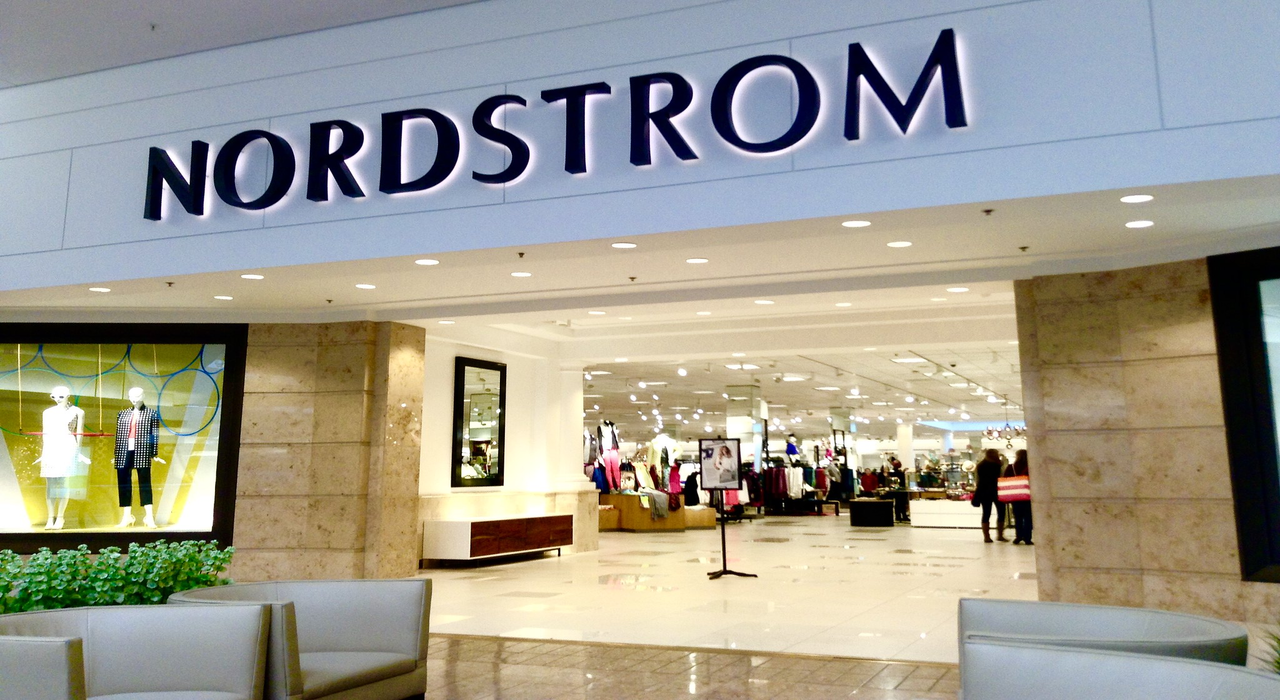 Home gym and personal trainer Tonal has partnered with luxury department store chain Nordstrom to expand its retail presence in the US.
The partnership will see Tonal opening 40 50ft² mini-shops inside Nordstrom stores across 20 states from this month.
The locations include leading Nordstrom stores in Seattle, Los Angeles, San Francisco, Chicago and Dallas.
Nordstrom vice-president and divisional merchandise manager Lori Marten said: "We know customers are looking for inspired workouts that elevate their wellness ambitions, and we're excited to offer them a dynamic new digital fitness experience through our partnership with Tonal.
"Our goal is to help customers discover the latest active gear for style, performance and everything in between, and we look forward to making it easier than ever to discover everything in one place so they can look and feel their best."
Through this partnership, Tonal will expand its reach in states where it did not have a physical presence.
The company currently operates 16 physical stores, six of which are its own stores and the remaining ten being 'shops in shops' with other business partners.
Tonal chief marketing officer Christopher Stadler said: "It's a natural fit for us to partner with one of the most respected retail brands in the world and introduce Tonal to Nordstrom customers across the country.
"We are excited for more people to experience the power of digital weight and this partnership underscores our continued retail momentum and the broadening of our reach to new customers."