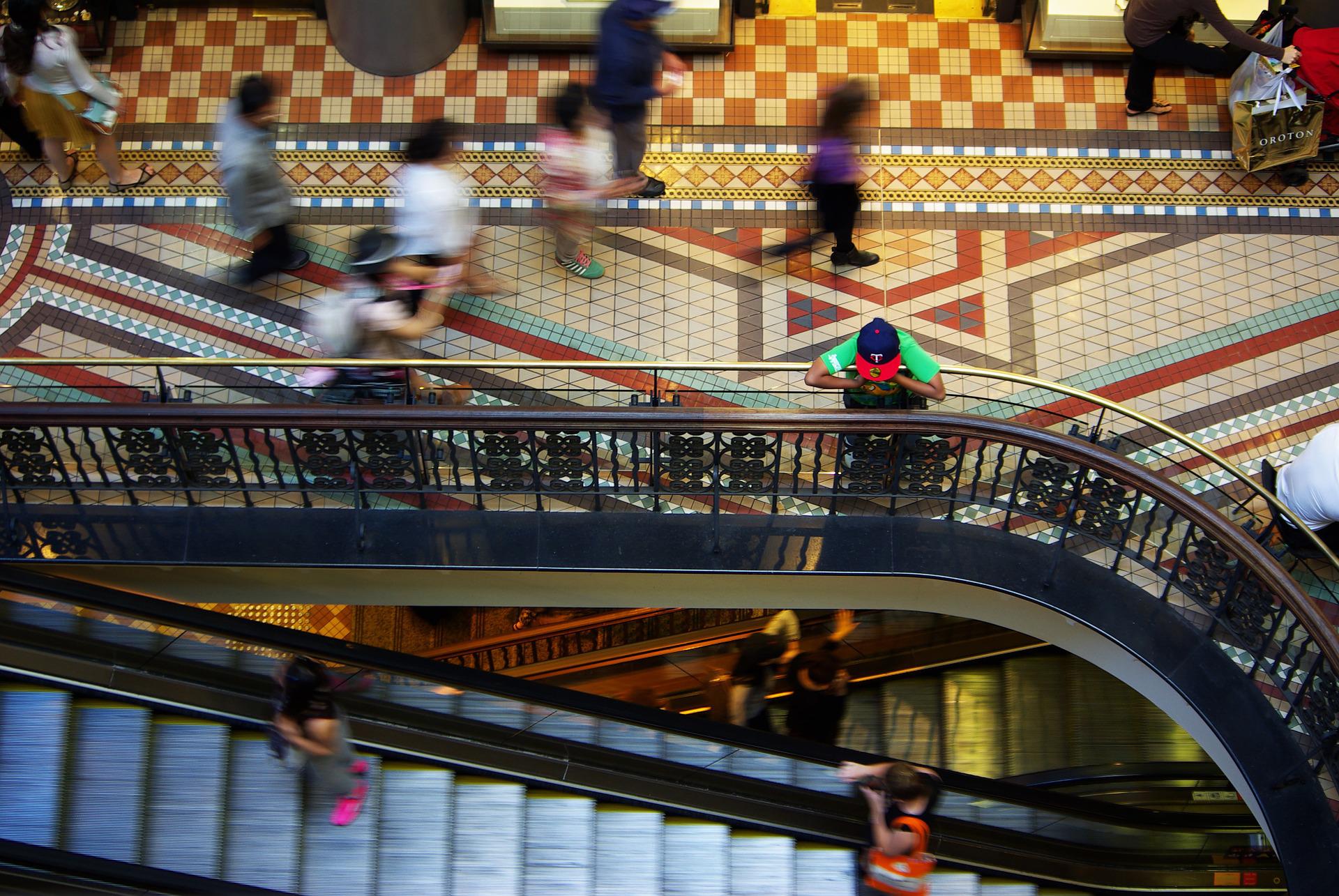 Retail sales in the US increased 0.5% in March this year from the previous month, according to data from the National Retail Federation (NRF).
The figures, based on data from the US Census Bureau, showed that retail sales during the month were up 6.9% year over year (YoY).
Retail sales, excluding automobile dealers, gasoline stations and restaurants, were unchanged seasonally adjusted from February and were up 4% unadjusted YoY.
During the month, sales on clothing and clothing accessory stores grew 2.6% seasonally adjusted from the month earlier and up 7.5% unadjusted YoY.
Sales in grocery and beverage stores also rose 1% month-over-month seasonally adjusted and 7.9% unadjusted YoY.
General merchandise stores grew 5.4% month-over-month seasonally adjusted and up 3.9% unadjusted YoY.
Online and other non-store sales increased 2.6% unadjusted YoY during the month but dropped 6.4% month-over-month seasonally adjusted.
NRF chief economist Jack Kleinhenz said: "While prices soared in March and eroded spending power, shoppers remained resilient, and sales were healthy. Consumers have the willingness to spend and their ability to do so has been supported by rapid hiring, increased wages, larger-than-usual tax refunds and the use of credit.
"They are largely dealing with the shock of gas prices but will be facing higher interest rates as the Federal Reserve tightens monetary policy in the coming months. The challenge for the Fed is to cool off demand without pushing the economy into a dramatic slowdown."
In a separate development, NRF raised $3.22m at its seventh NRF Foundation Honors event, which will support the NRF Foundation's programmes and resources in retail sector.